Enhancing farmers' climate resilience
As climate change has heavily altered the farming conditions in Nicaragua, we are in a constant lookout for new sources of livelihood. One of the recent success stories is the emergence of goat farming, which is a less climate risky livelihood option than the currently prevailing livestock production.
Read more about our projects in Nicaragua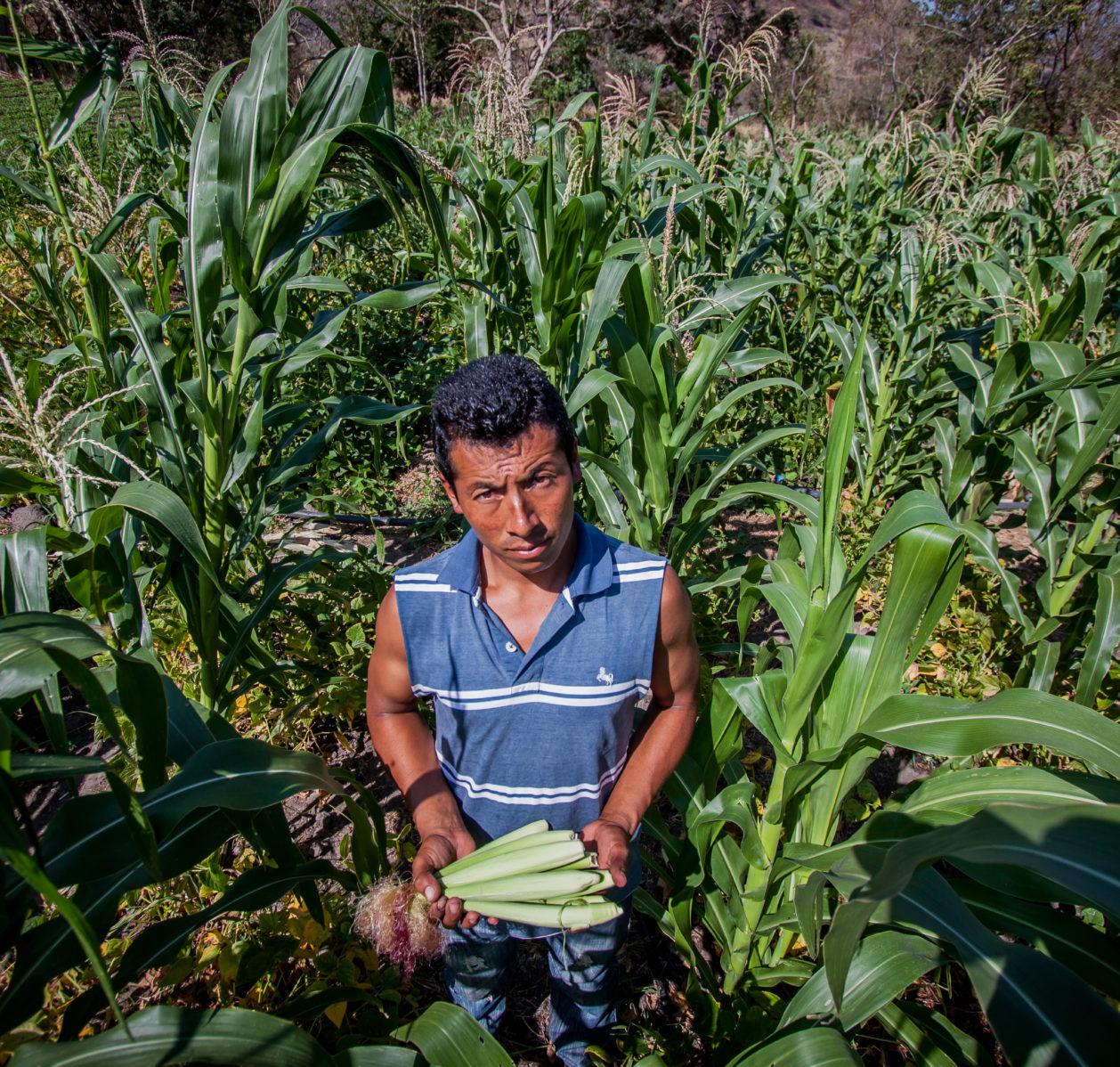 Empowering women artisans
With our support a new brand Manos Nicas and a network of artisans was formed in North Nicaragua. Our work strengthens entrepreneurs' and Manos Nicas staff's business skills, as well as product development and sales networks on national and international levels.
Read more about our projects in Nicaragua