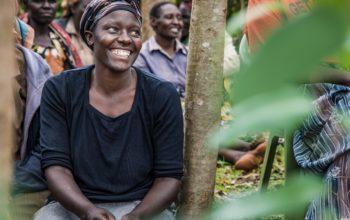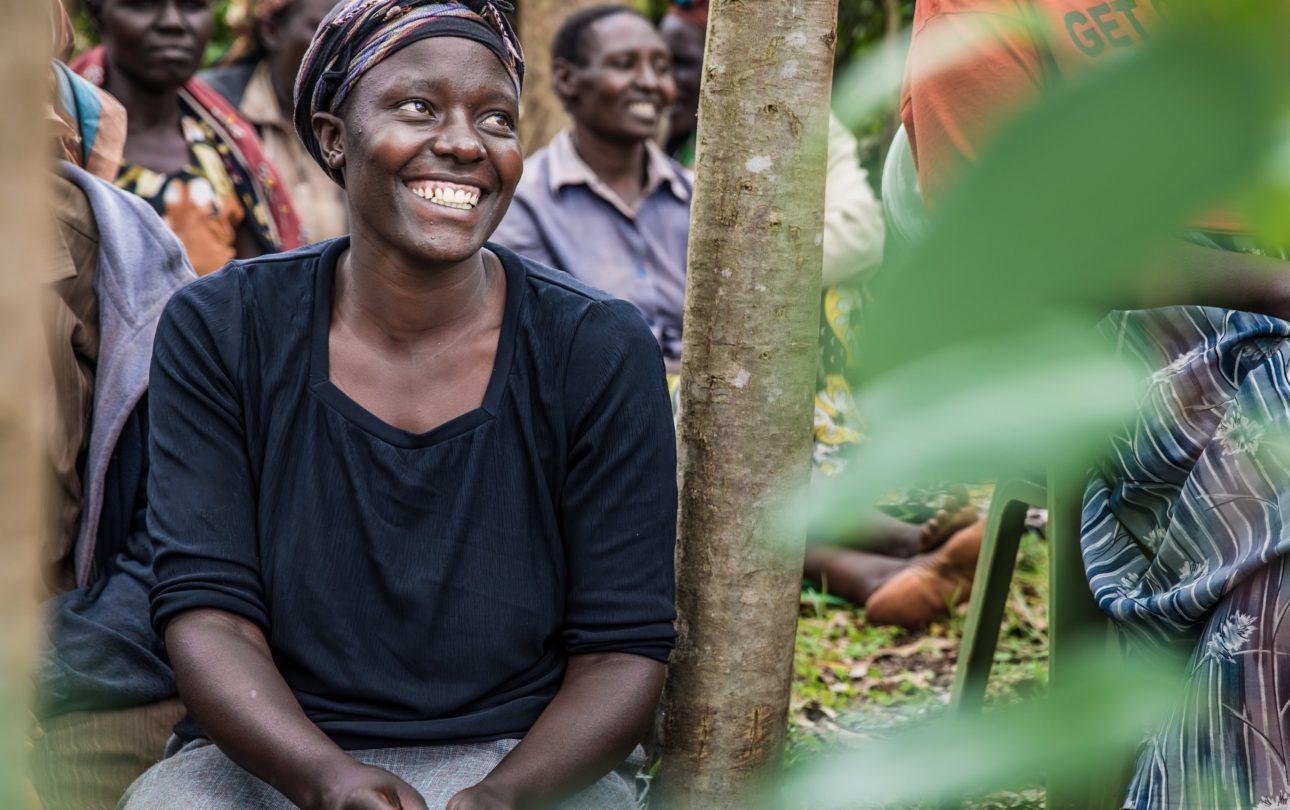 CREATING A BETTER WORLD FOR WOMEN
Empowering women and supporting sustainable livelihoods
Our Mission
LET'S CREATE A WORLD WHERE NO WOMAN SUFFERS FROM VIOLENCE AND NO ONE IS FORCED TO LIVE A LIFE OF POVERTY.
Our Solutions
Supporting communities to empower women
Making an impact
As a Finnish NGO, the International Solidarity Foundation has made a lasting impact in the lives of women, men, and entire communities for nearly 50 years now. We have specialized know-how in how to work with delicate issues in even very fragile communities. Over 85 000 people benefit from our work.
Read more about us