Kenya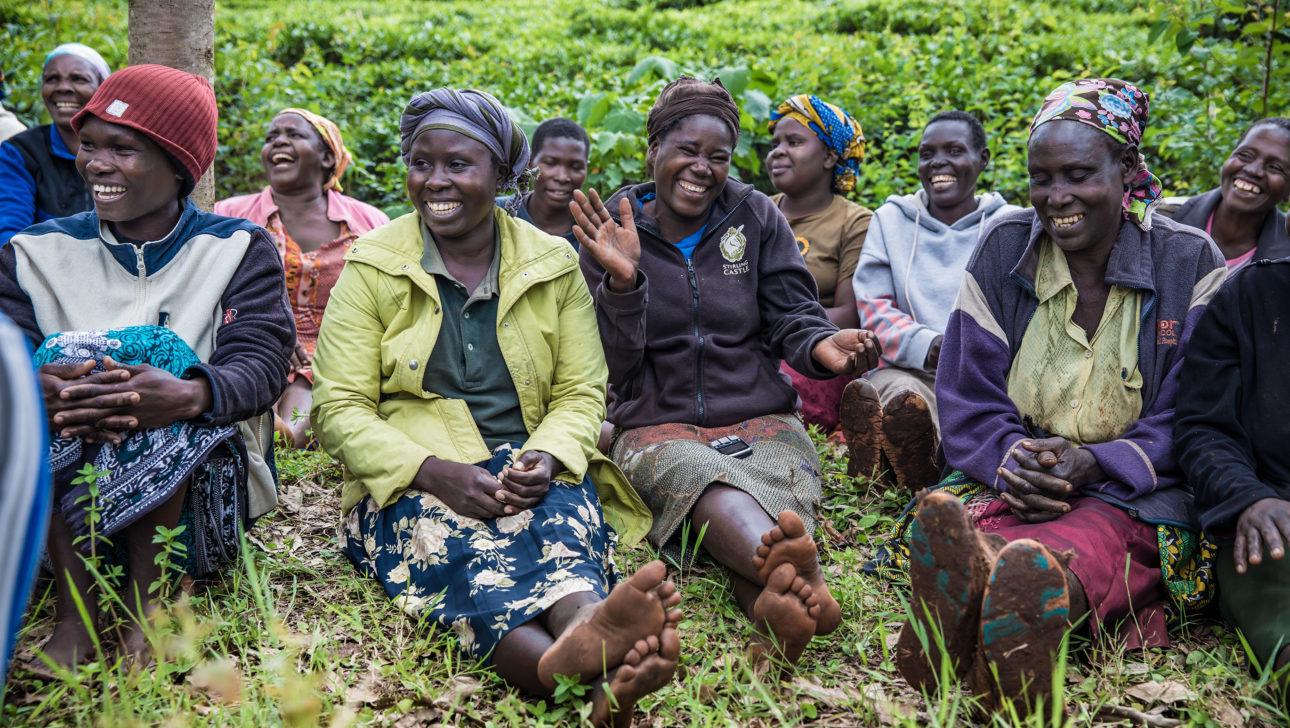 Muungano Gender Forum
Promoting gender equality  
Muungano Gender Forum is held every month and it offers a multisectoral platform for state and non-state actors to identify and discuss issues local problems and solutions related to gender equality in Kisii and Nyamira. Established in 2018 by ISF, it has since gained popularity. Following the forum discussions, county governments in Kisii and Nyamira have already undertaken steps to make their societies more gender equitable.
Read more about Muungano Gender Forum from here.
Centre for Community Mobilisation and Empowerment (CECOME)
Preventing violence against women and girls 
The project's purpose is to reduce incidences of gender-based violence by raising awareness on the negative consequences of violence against women and girls. It also promotes sexual and reproductive health and rights in Kisii County, Kenya. The project has been implemented through women groups, youth groups, schools and other community forums. A paralegal has also been sensitized through the program to assist survivors of violence. 
Since its establishment in 2018, CECOME has established trust in the women of the community, encouraging women to speak about their experiences. Most importantly, eight survivors of violence have successfully been assisted to get justice.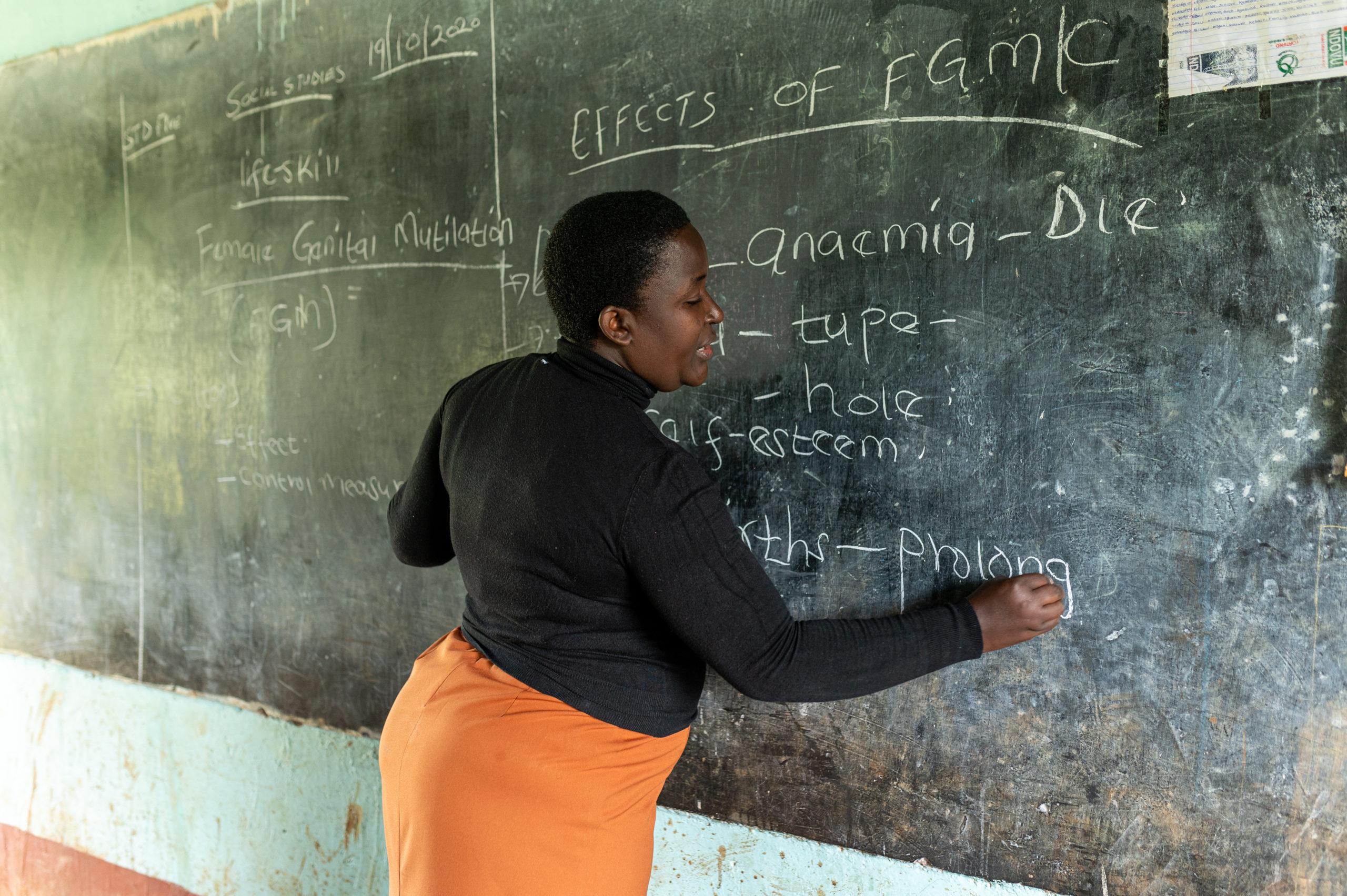 Manga Heart Orphan Care
Preventing female genital mutilation (FGM) 
Manga Heart Orphan Care tackles FGM by organizing holiday mentorship programmes (one-week camps) for children during the school holiday seasons which also comprise of cutting seasons. The mentorship program constitutes an alternative rite of passage (ARP) to girls who are in danger of undergoing FGM. The project also educates men and women, teachers and local leaders about the negative consequences of FGM.   
North Nyamira Women Savings and Credit Cooperative (NNW SACCO) and Bosinya Women Community Based Organization
Empowering women entrepreneurs and their businesses 
In 2019, ISF initiated planning of livelihood support in Kisii and Nyamira counties in Kenya. Two new partners were selected: North Nyamira Women Savings and Credit Cooperative (NNW SACCO), and Bosinya Women Community Based Organization that is registered as a CBO but is a network of female entrepreneurs. NNW SACCO has over 600 female members and Bosinya Women CBO has 260 female members. 
The project aims to improve NNW SACCO's administration and commercial capacity; to improve its members' knowledge, skills and networks in soya bean, mushroom and local vegetables value chains; and to develop the processing and value addition of selected products with relevant stakeholders (research and business). 
With the CBO, ISF is piloting an approach where it has a direct partnership with local businesses who have low capacities but growth potential. The project aims mainly at improving women's knowledge and skills to lead and manage the CBO and selected value chains. 
In 2019, ISF carried out several context and beneficiary analyses: background analysis, institutional market analysis, organizational capacity assessments, demographic analysis of beneficiaries, problem analysis and value chain analysis. Through the analyses, threats and opportunities to women's livelihoods were identified. Project implementation will start in 2020.   
As women's strengthened livelihood and power over their own lives often challenges the prevailing gender roles and power balance between men and women, it may cause resistance and backlash, which manifest in violence and harassment. Thereby ISF livelihood interventions will also include activities to reduce violence against women. 
Bosinya Women Community-based Organisation
The project improves women's knowledge and skills to lead and manage their own business collective. The project builds women's capacities in climate smart agriculture and in managing contract farming with local food processing companies. Vertical greenhouse farming and organic fertilizer production are promoted in cooperation with experts.