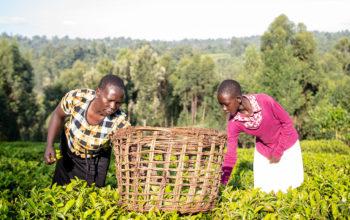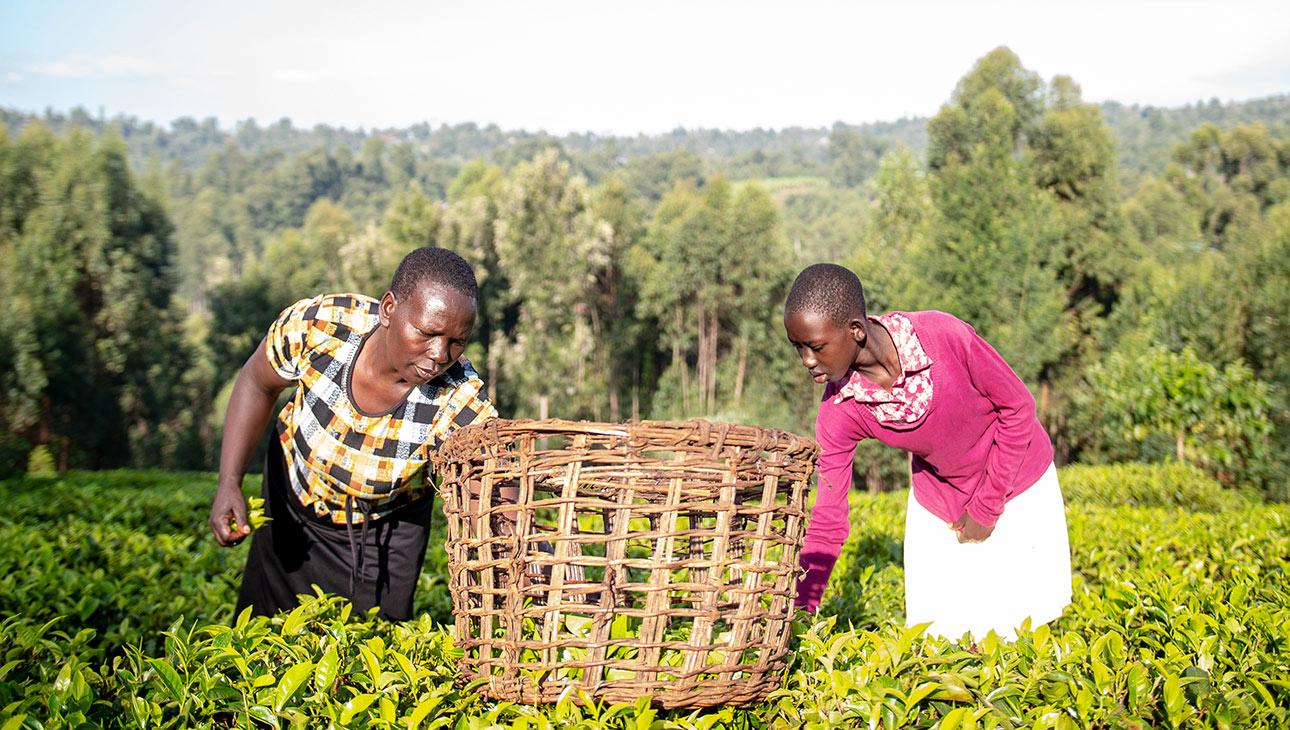 Overview
We want to listen to the locals and cultivate the desire for change that comes from within.

That's why our work in Kenya and Somaliland is built on local partnerships. Local partnerships are the most effective method of achieving change within communities, as they have a deep understanding of the culture and its customs.

While our partners push for change, we provide them with our knowledge, support and funding.
---
Kenya
Our area of operations in the southwest Kenya is one of the poorest in the world. Among the Kisii community, as much as 96 % of women have undergone female genital mutilation (FGM).

Overall, the status of women within the communities is poor and gender-based violence is common. Our main focus in the area is to improve the circumstances of women.

We fight to make communities more equitable, to prevent harmful practices and violence against women and girls (specifically FGM), and to empower women entrepreneurs.
---
Somaliland
Somaliland is pestered with poverty and extreme weather phenomena, and its food security is one of the worst in the world.

Female genital mutilation (FGM) is a serious problem in the area, as nearly all girls between the ages of 2 and 14 undergo the procedure.

Our work in Somaliland focuses on improving the resilience of food production and ending FGM. We build trust and respect among the community members through the entry point of economic empowerment.
Our key documents
---
Where we work?
---
What we do?