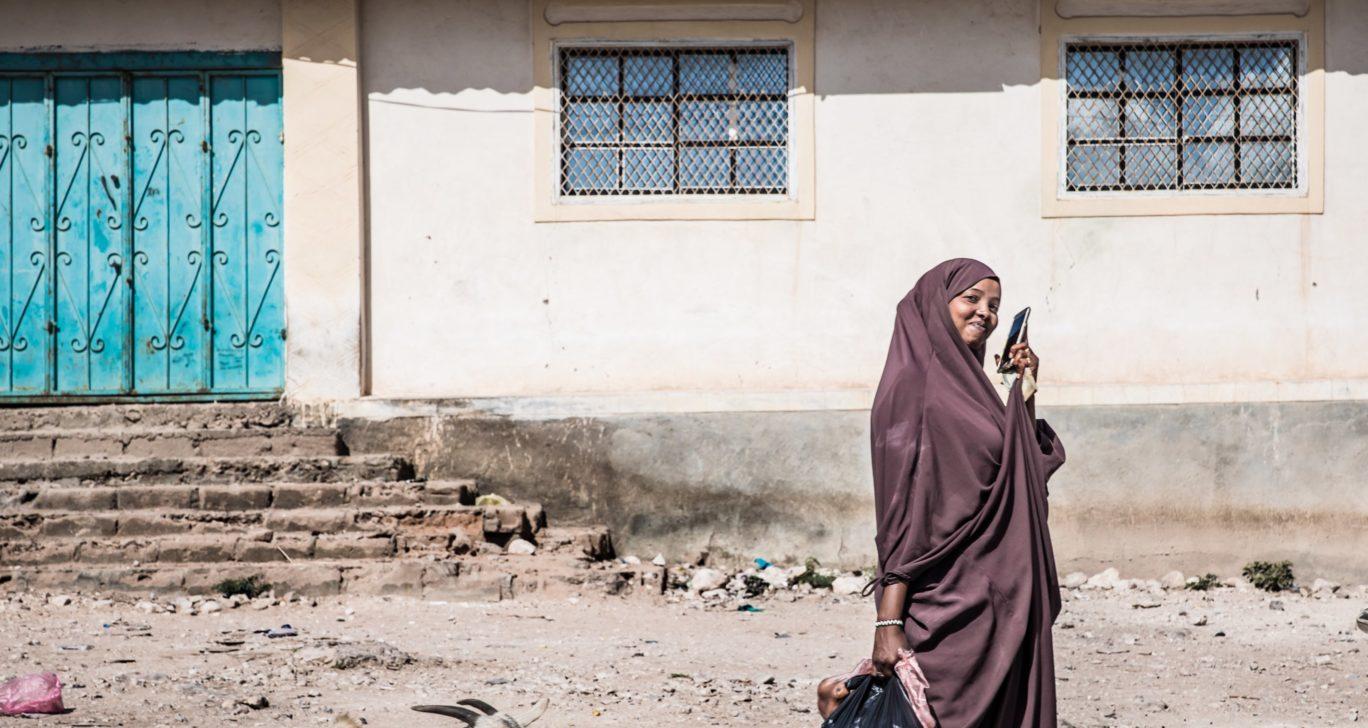 - For every girl and woman -
Ending female genital mutilation
Our Mission
WE SUPPORT LOCAL COMMUNITIES AND DECISION MAKERS TO ERADICATE FEMALE GENITAL MUTILATION IN KENYA AND SOMALILAND.
Female genital mutilation hurts the society as a whole
Female genital mutilation or FGM is a violation of the human rights of girls and women. It is a deep-rooted tradition that reflects extreme gender inequality. It is mainly done to girls, which makes it not only a violation of human rights, but a violation of childrens rights. We work toward ending FGM by engaging grass-root and regional level decision makers, as well as mobilizing local communities to speak and act against FGM.
200
million girls and women globally have undergone FGM.
3
million girls are in danger of undergoing FGM annually.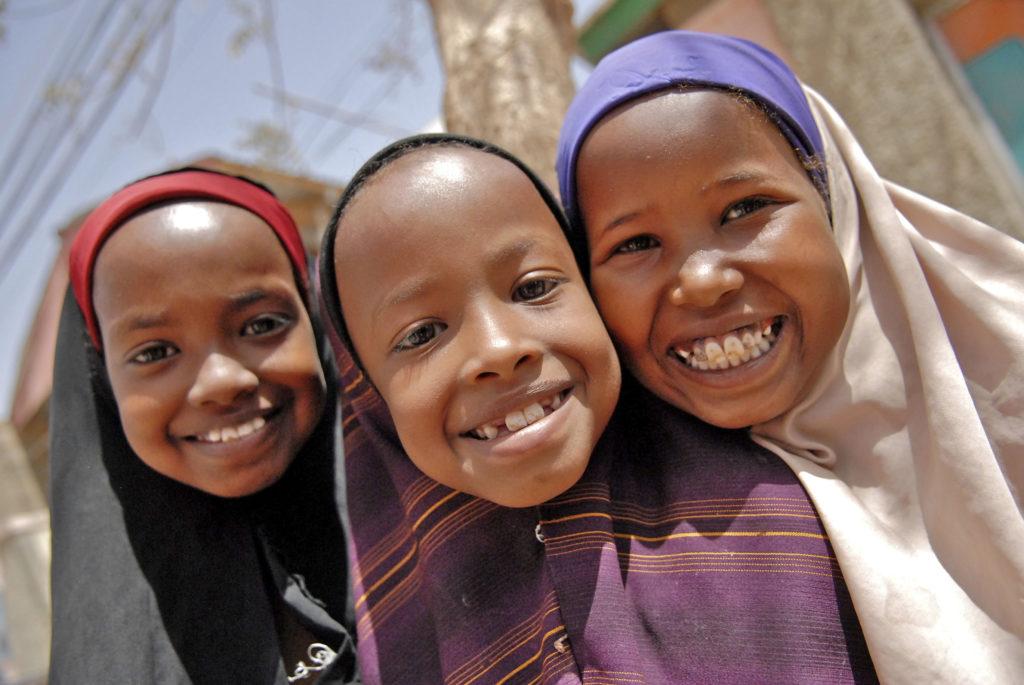 We work towards ending FGM in Kenya and Somaliland. Our goal is to see girls free from FGM.
Our current themes:
Increasing knowledge and dialogue among community members.
Mobilizing local duty bearers, such as religious leaders, helps us to challenge norms and disseminate information.
Working with local decision makers to enforce laws and mobilize resources.
Building trust by empowering women and communities, and helping build sustainable livelihoods.
Articles about this cause