Nicaragua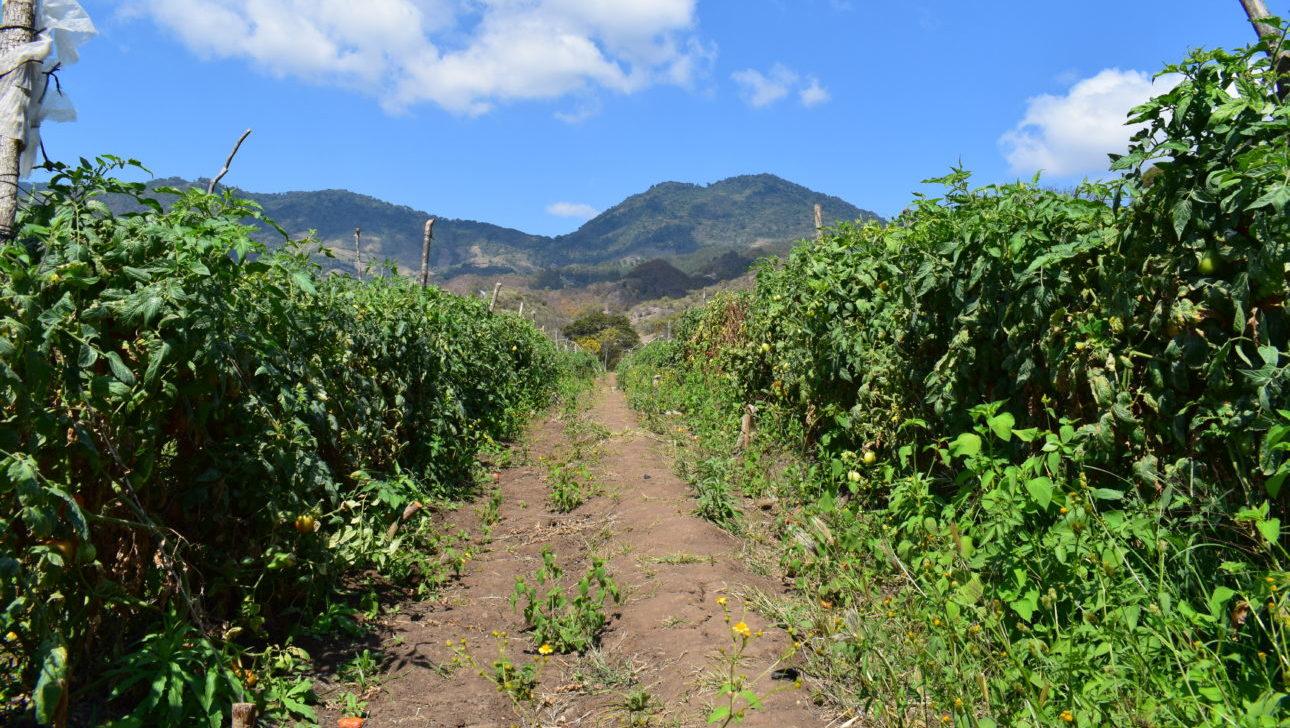 Cooperative Multisectoral Campo Verde Madriz R.L. (COMCAVEM)
Promoting climate resilience of farm systems in Madriz and Estelí Districts
The project supports approximately 300 farms, special emphasis on women's economic empowerment. The project promotes well-functioning local value chains. The project optimizes the use of water resource through rainwater harvesting, drip irrigation and farmer-managed regeneration of forests. The project supports local goat milk and meat production and processing. When managed well goats are less climate risk and more climate friendly livelihood option that currently prevailing livestock production.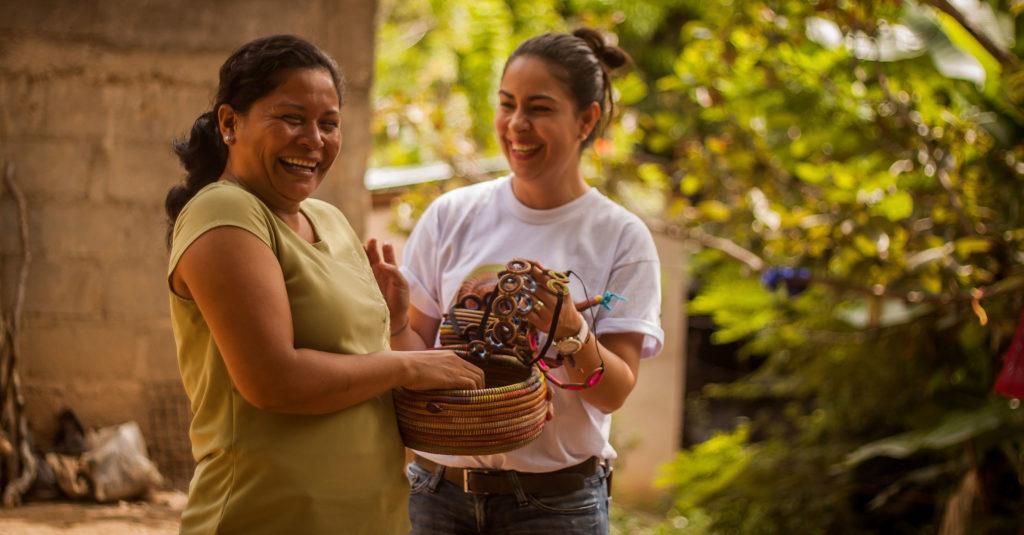 Manos Nicas network of artisans
Promoting livelihood resilience of craftsmen and women
The project develops product development system and commercial capacity of the Manos Nicas artisan network. Key implementation strategy of the project is to establish linkages between artisans, professional designers and private sector. Manos Nicas participates in Aid to Artisans' (ATA) Business Accelerator Program that promotes commercial links to USA markets. Manos Nicas collaborates closely with Association of Producers and Exporters of Nicaragua (APEN).