The expert's statement: The suffering of girls and women must be prevented in advance
6 min read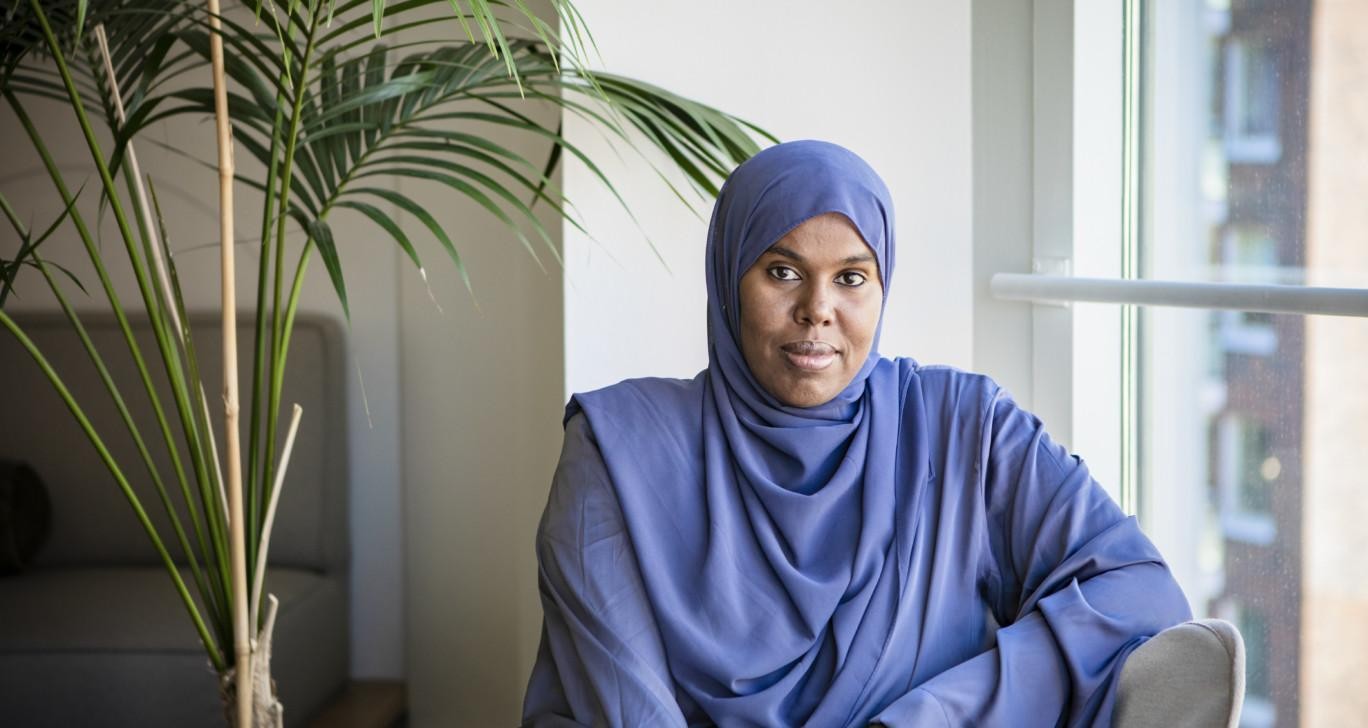 I am Zakiya Bulhan, a Gendered Violence Specialist for International Solidarity Foundation (ISF), from Hargeisa, the capital of Somaliland. I am a physician and have a master's degree in Public Health. I am currently studying for a master's degree in Healthcare Education.
In my work as a physician, I have encountered many women who suffer from the effects of FGM. Often, the first birth is painful and difficult for women who have undergone mutilation. However, the pain is not limited to single moments in the lives of girls and women. The mutilation that a woman goes through, usually as a little girl, follows her throughout her life. The health effects of FGM accompany women until old age.
When I treated women in the hospital who had undergone FGM, I realized something important: I don't want to treat women when they are already suffering the consequences of mutilation – I want to work to prevent them from ever being mutilated. I want girls to be able to decide for themselves over their own health and body. That's why I switched from practical nursing work to anti-mutilation work for an organization.
Now I can work specifically to prevent FGM and other violence against women. I am building a world where no girl has to go through mutilation.

This is a calling for me.
Change starts from attitudes and culture
In order to stop mutilation, people's attitudes must change. We want the communities to understand that it is not a religious obligation, neither for Muslims nor for Christians. The sexual morality of girls and women does not depend on mutilation. As opposed to what is often thought in Somaliland, mutilation is not a girl's only path to adulthood, becoming a woman and a wife.
In the work against the mutilation that the ISF does, cooperation is important: community elders, religious leaders, and teachers play an important role. Unmutilated girls are also important role models in their community.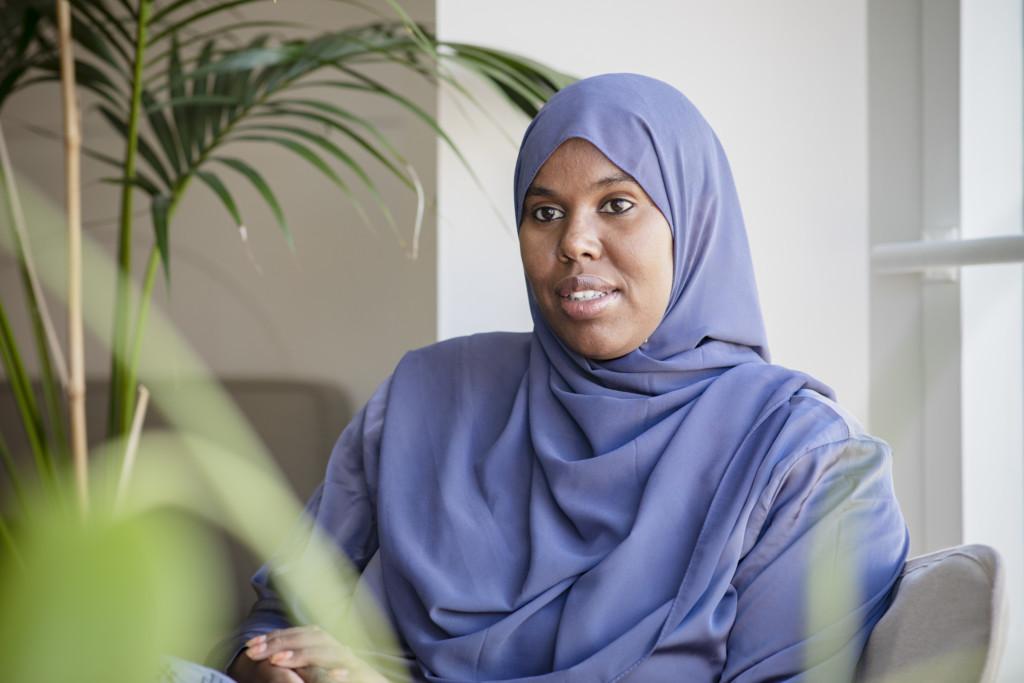 Sometimes it's hard for me to accept how slowly change takes place. However, changing attitudes and culture takes time. Luckily, we are constantly getting promising results that change is happening.
Updating legislation
I expect that in the coming years, while working for the ISF, I will be able to speed up the changes that are now underway in Somaliland and the entire East African region. The rights of women and girls are currently being promoted on many different fronts.
In addition to the work done in the communities, I want to influence the legislators, because mutilation has not yet been banned in Somaliland. In terms of practical work, however, it would be important to create a law that prohibits all forms of mutilation. ISF supports the advocacy work of local organizations and women's groups to enact a law against female genital mutilation in Somaliland.
The future belongs to girls
I want a future for African girls where they are valued for who they are. I want their achievements to be recognized. They must be able to decide for themselves about their affairs, their health, and their bodies.
This is the kind of future we work for at ISF every day.