ISF 2022: A Year in Review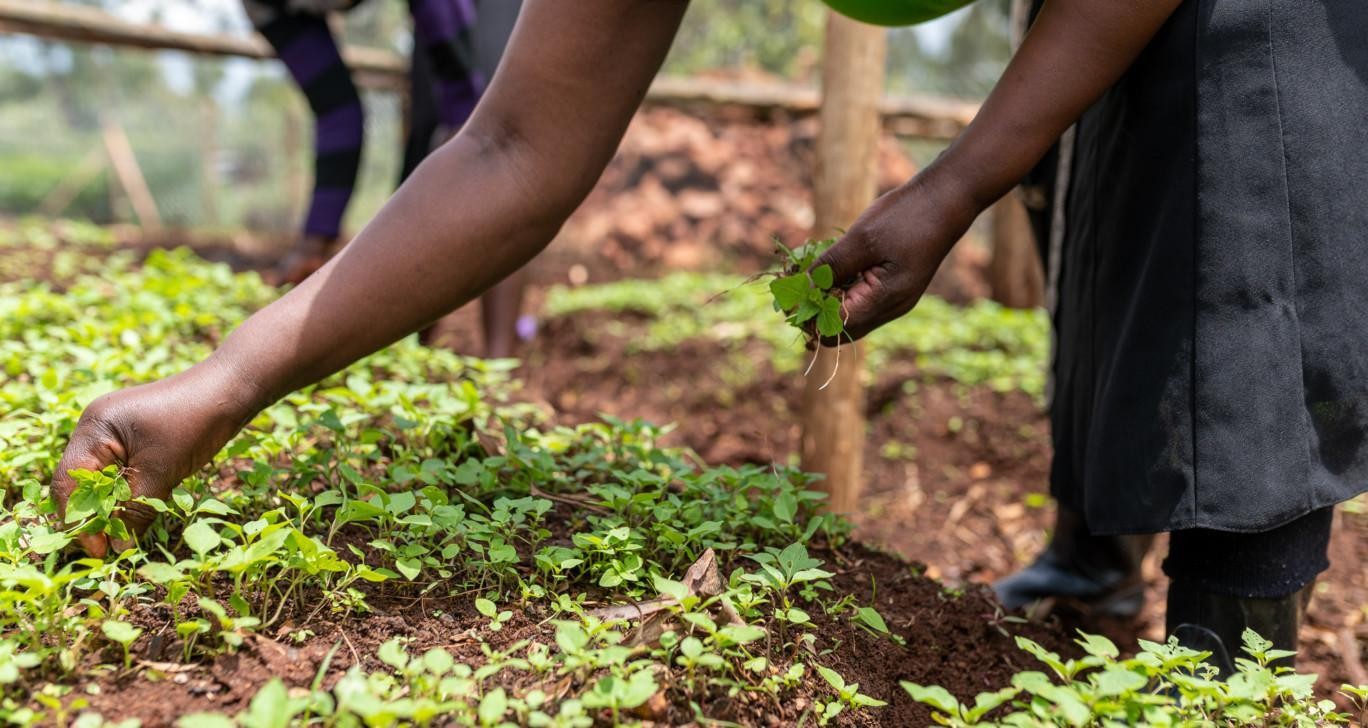 The ISF Annual Report for the year 2022 has been released. The report is available for download in its entirety here.
First year of the new programme
During 2022, the implementation of the ISF 2022-2025 strategy began, with a focus on securing funding from the EU and UN agencies. Four funding submissions were prepared throughout the year.
Changes were also made to the programme management and financial administration structure to enhance results-based management, fundraising, and financial management. The details of the strategic performance can be found in Chapter 2 of the report.
Additionally, the ISF 2022-2025 development cooperation programme was launched in 2022. The programme underwent revisions based on the funding decision received from the Finnish Ministry of Foreign Affairs in December 2021. Its main objectives are to strengthen the bodily integrity and livelihood resilience of women and girls in Ethiopia, Kenya, and Somaliland.
The programme has five outcomes related to mitigating violence against women and girls, asserting rights, expanding women's influence, supporting livelihood reform, and building capacity to address climate change.
11 projects either in progress or in the planning phase
Throughout the year, a total of 11 projects were either in the planning or implementation phase. Four new projects were planned for Somaliland, while projects in Somaliland and Kenya from the previous programme period continued or were already planned.
Three of the new projects in Somaliland began implementation in the second half of the year. Notably, the programme expanded to the Sanaag region, which faces significant development challenges.
Challenges in the region
The year was marked by the ongoing COVID-19 pandemic and a severe drought in East Africa, impacting millions of people. However, the general elections in Kenya were conducted peacefully, ensuring a smooth transition of power.
One of the main challenges faced by ISF in 2022 was commencing operations in the Somali region of Ethiopia, a new programme country. The registration process was significantly delayed due to conflict-related issues and difficulties in obtaining NGO permits.
ISF finally received the registration certificate in September, nearly one year behind schedule. In November, the recruitment process for local staff began in Ethiopia and the plan is to start operations there in 2023.
127 000 individuals reached
In terms of impact, the ISF programme in Kenya directly reached over 25,000 individuals (63% girls/women), with an expected improvement in the lives of over 63,000 final beneficiaries (97% girls/women). Most projects in Somaliland entered the implementation phase in the second half of the year, directly reaching over 5,000 individuals (69% girls/women) and impacting over 32,000 final beneficiaries (87% girls/women).
Overall, the programme reached nearly 127,000 people directly or indirectly, with 39% being girls and 48% being women. Detailed information about the programme's performance in each country can be found in Chapters 3-4, along with a results matrix in the supporting annex.