SGBV projects in Kenya have been evaluated – Evaluation Reports
1 min read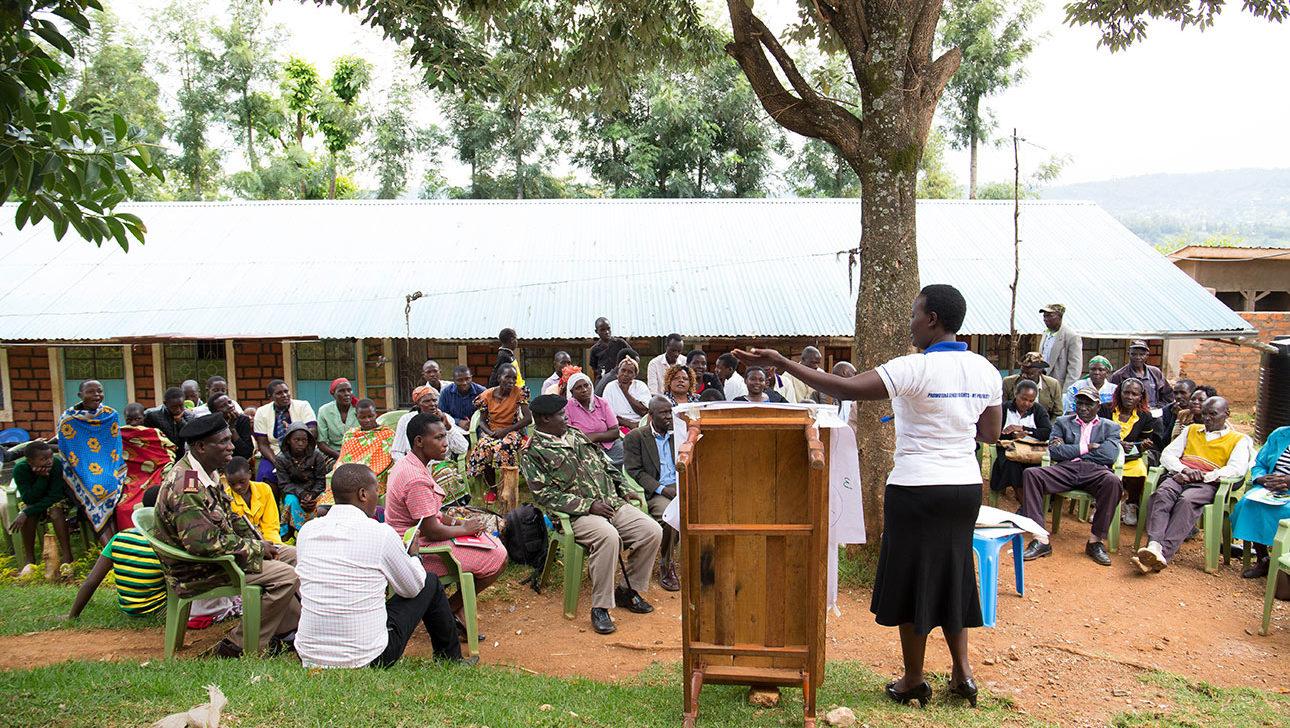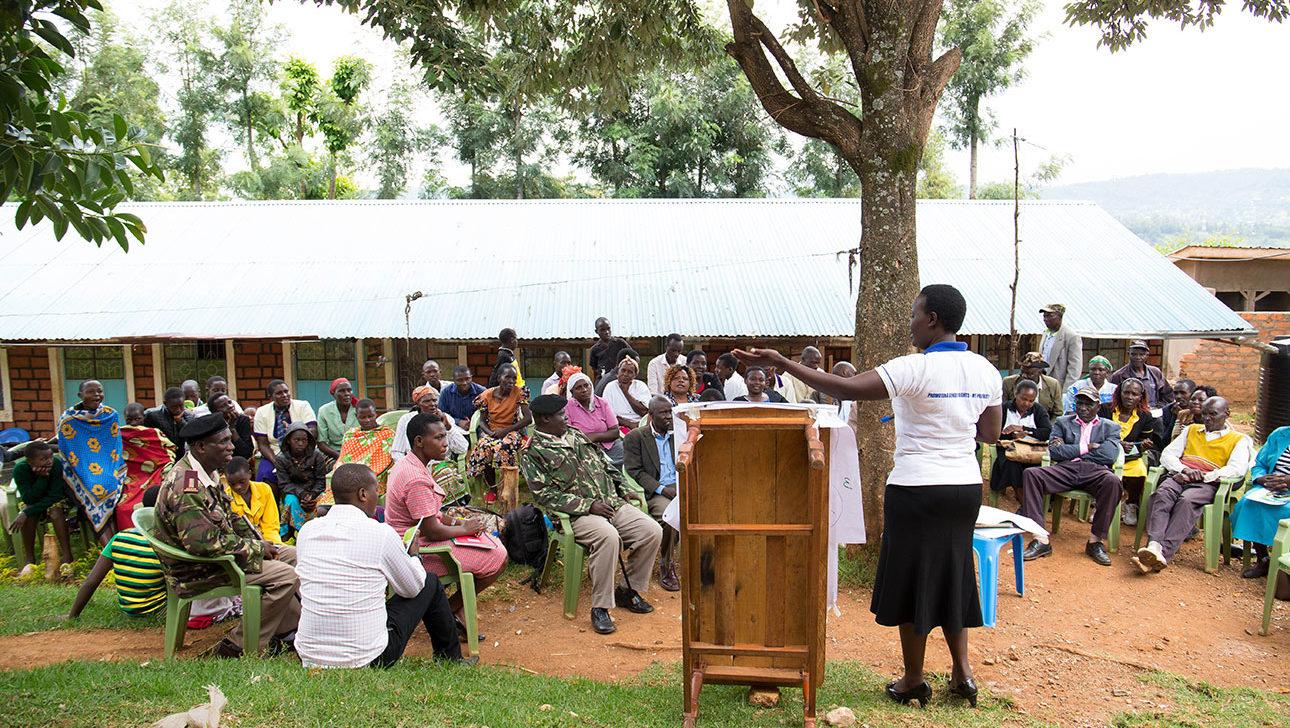 Two partner-led projects preventing SGBV in Kisii and Nyamira since 2016 have been evaluated by an external evaluator. Evaluation reports show that the projects have been successful in many ways.
ISF engages in prevention of violence against women and girls (particularly FGM) in Kisii and Nyamira counties in Kenya with Centre for Community Mobilization and Empowerment (CECOME) and Manga Heart. The projects have now been evaluated and results and observations are published.
The evaluation sought to:
1. Assess whether the projects have delivered effective, efficient, relevant, and high-quality activities and changes in the lives of the beneficiaries.
2. Assess whether collaboration between ISF, local partners, and Line ministries has added value to the interventions with a positive effect on beneficiaries and other stakeholders.
3. Identify and assess key lessons learnt and main challenges experienced and draw recommendations for future programming.
Read Manga Heart Evaluation Report here >>