Promoting gender equality
In order for us to tackle issues such as gender-based violence more efficiently, we need to make societies more gender equitable. Therefore, we lead projects like the Muungano Gender Forum where we can mobilize change-makers to collectively identify actions, strategy and investment to accelerate the attainment of gender equality.
Read more about our projects in Kenya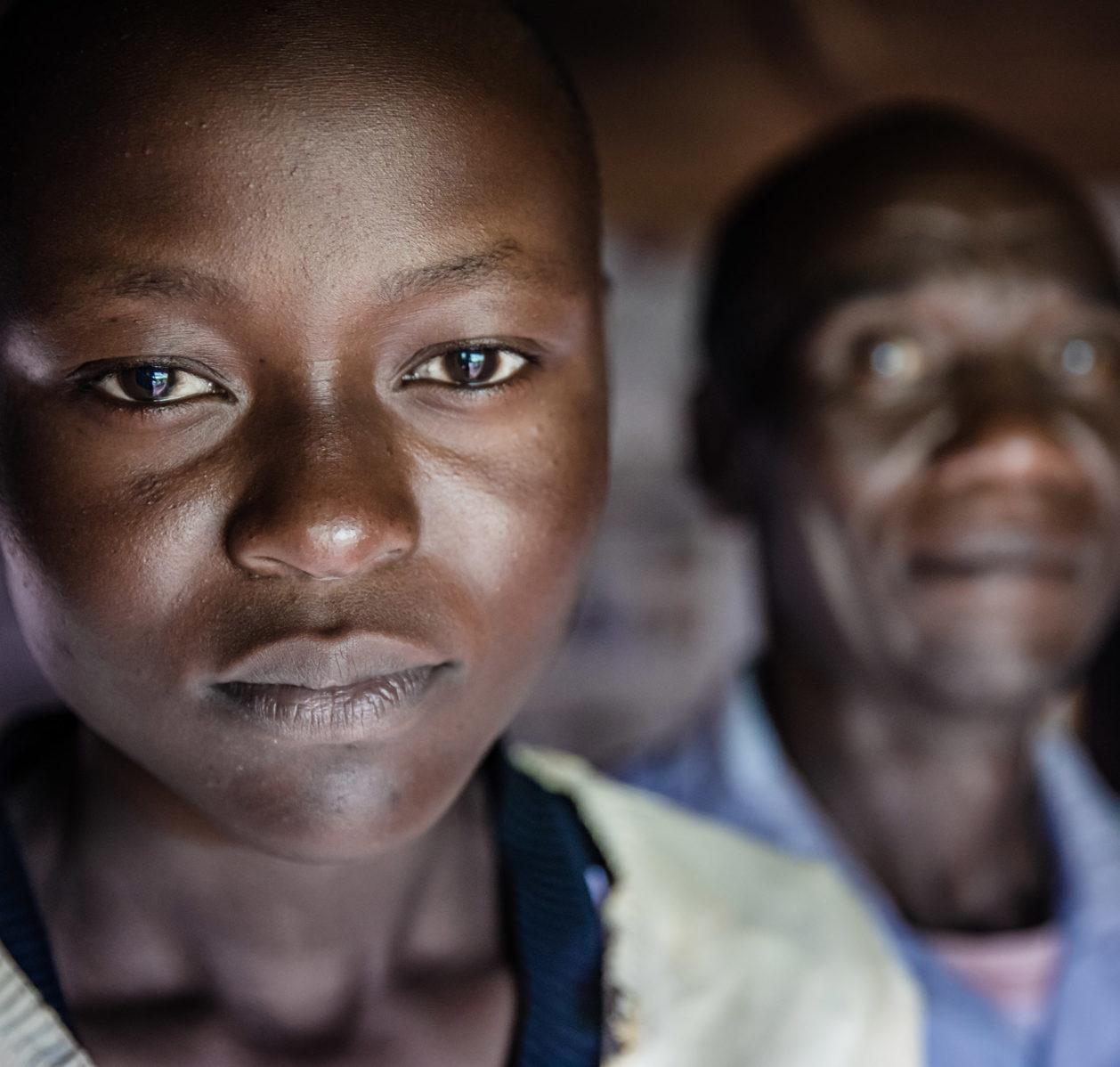 Preventing violence against women and girls
Every fourth woman in Kenya has been assaulted by their partner. Intimate partner violence is a prevailing norm in marriages and family life. The prevalence of female genital mutilation (FGM) is high. Our work aims to change people's attitudes towards gender-based violence by supporting grassroots organizations such as CECOME who incite change within the communities.
Read more about our projects in Kenya
Empowering women entrepreneurs
Women have low educational level and poor access to business services and technology. Women rarely make independent decisions or act as innovators. Our goal is to empower women to reform their livelihoods and lead strong businesses. Encouraging women entrepreneurship can have a lasting impact on communities where the additional income contributes to family wellbeing.
Read more about our projects in Kenya