Kenya: ISF and its partners receive a four-year EU funding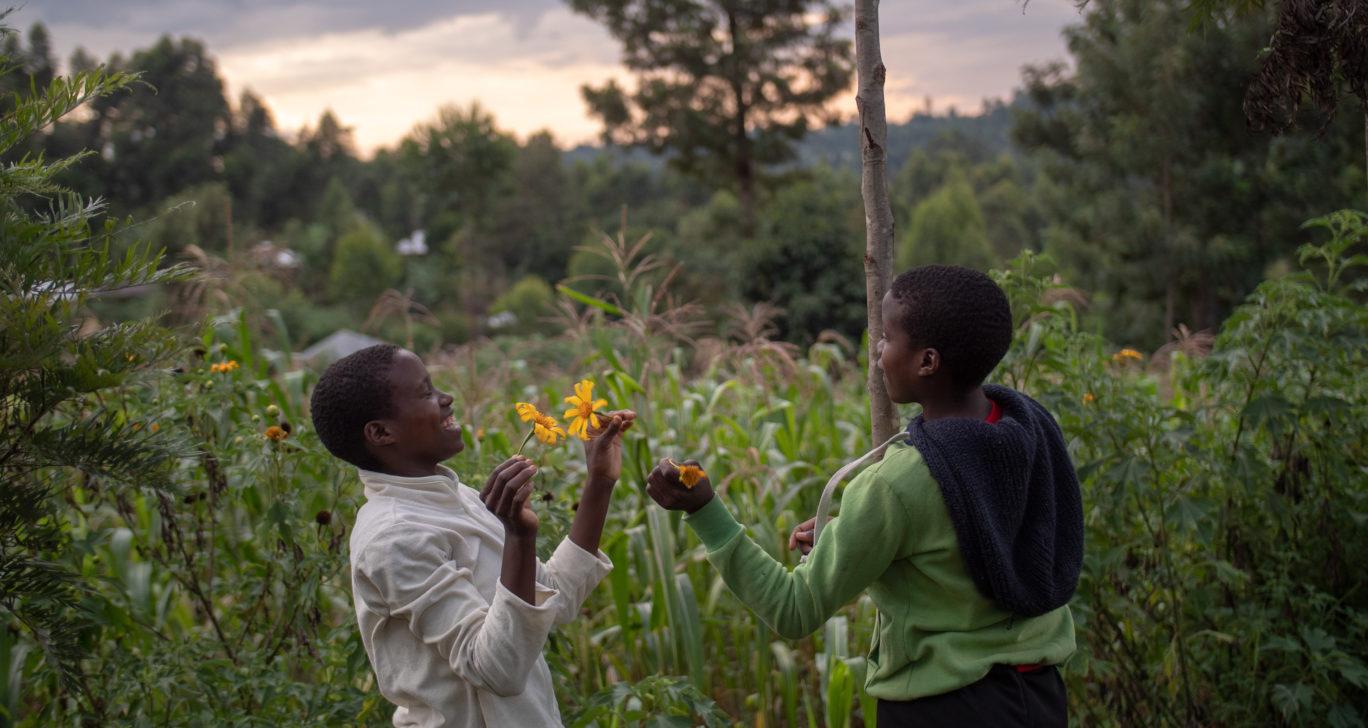 ISF and its partners CECOME and Manga Heart have received a four-year 1,1-million-euro funding from the European Commission. The funding will be used to further strengthen our work against gender-based violence (GBV) in Kisii and Nyamira counties and to equip the local civil society against the issue.
"We are very grateful about the funding and looking forward to cooperation with the European Union Delegation to Kenya", says ISF's programme director Robert Salin.

"It's the first time we receive such funding from the European Commission, which will hopefully open up new opportunities in the future. With the money, we are diversifying our funding sources at a crucial time as the soon-approaching Finnish parliamentary elections could impact development funding in Finland", adds Salin.
"With the EU funding, we will also be able to scale up best practices in the prevention of gender-based violence and start new activities in the region. For example, we will pilot a new project that supports, capacitates, and funds local community-based organizations and activists in the fight against gender-based violence. This supports our efforts to generate a broad local movement to end gender-based violence and harmful practices, such as female genital mutilation, in the region".
The funding from European Commission will run between 2023-2026. It will be used to combat gender-based violence, female genital mutilation and to further gender equality in Kenya.