International Solidarity Foundation launches operations in Ethiopia and Puntland in the year 2023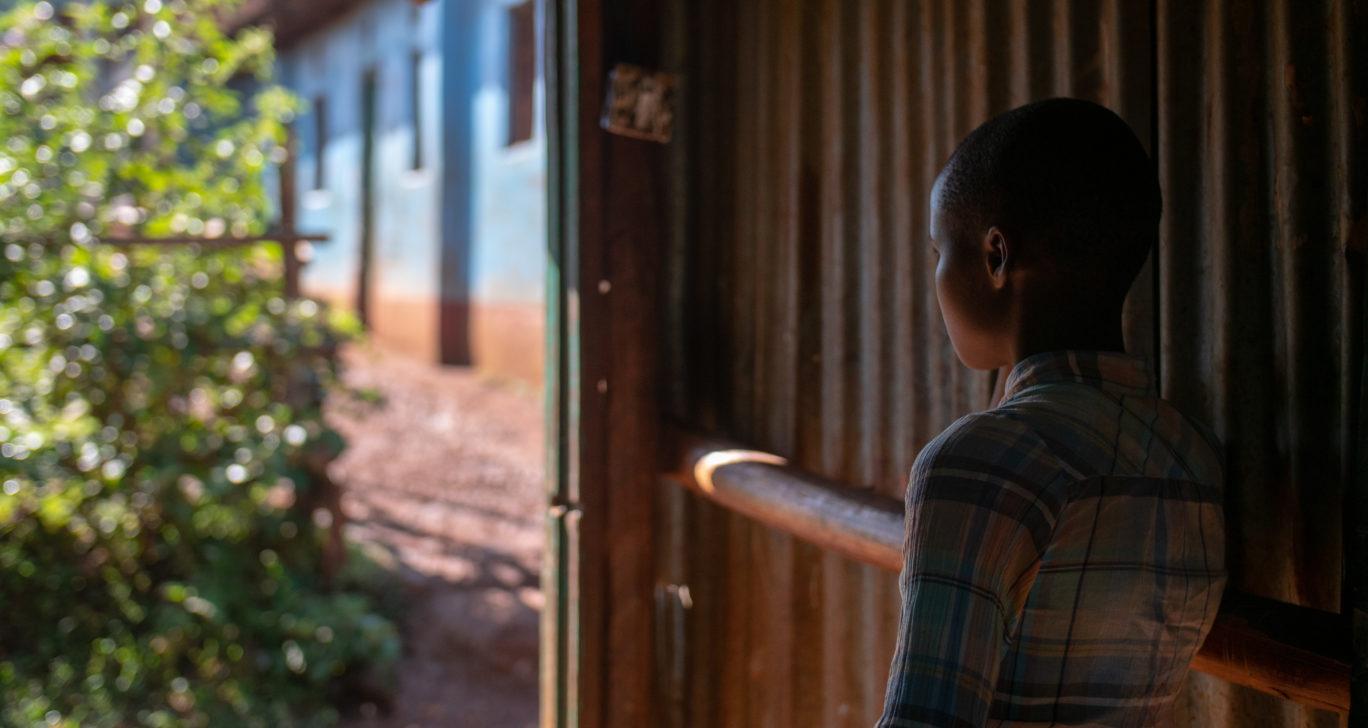 International Solidarity Foundation (ISF) will launch operations in two new regions as the work in Ethiopia and Puntland is expected to begin in early 2023. ISF will also open a new office in Addis Abeba, Ethiopia's capital.  
Our forthcoming operations and projects will concentrate on promoting and mainstreaming gender equality issues, with a special focus on ending violence against women (VAWG), abolishing the harmful female genital mutilation practice (FGM), and promoting women's livelihood.
In Ethiopia, ISF plans to launch four new projects in cooperation with local NGOs. Currently, we are in the midst of the process to recruit the first staff members to our soon-to-be-opening office in Addis Abeba – after which we will begin mapping potential local NGOs to partner with. In Puntland, the project planned to begin next year will be managed from our Hargeisha office.
"We're excited that the operations (in Ethiopia and Puntland) are finally about to take off. The projects will complement our already ongoing operations nicely. We aim to launch the operations in the Somali region by scaling our proven-to-work project models and solutions in these territories", says Robert Salin, ISF's program director.
"Our initial plan was to launch the operations already during 2022 but the armed conflict and the prolonged registration process in Ethiopia put our plans back slightly. But in October we finally obtained all the necessary registration documents and permits to start the work in Ethiopia", continues Salin.
Ethiopia is the most populous country in East Africa. In recent years, it has battled severe drought and armed internal conflict. The Puntland State of Somalia is an autonomous region located in the northern part of Somalia, east of Somaliland. In addition to these two regions, ISF operates in Kenya and Somaliland.