International Solidarity Foundation's (ISF) Annual Plan 2022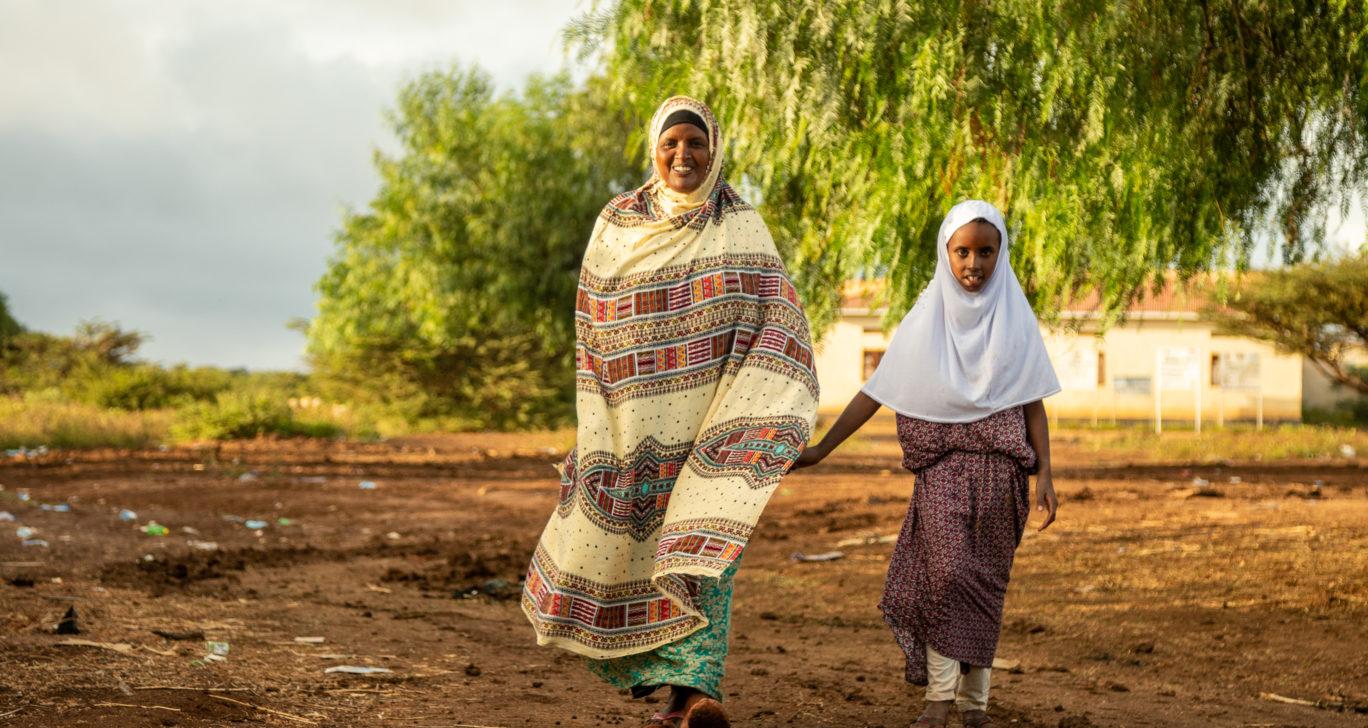 During 2022, FGM prevention will be emphasized both in programme work as well as communications and fundraising. Learning and innovation are also accentuated through all the operations.
The annual plan is based on ISF strategy and development programme 2022 – 2025, as well as the funding decision received for the programme from the Ministry for Foreign Affairs in Finland in November 2021.
2022 is the first operational year of ISF's 2022 – 2025 strategy. The strategybuilds on ISF's previous work and key achievements, especially on ISF expertise on matters related to violence against women.
The annual plan demonstrates how FGM prevention will be emphasized in programme work and highlighted in communication and fundraising approaches and campaigns in 2022. ISF continues to combine FGM work with the promotion of women's livelihood resilience. It plans to build its own and its partners FGM expertise through trainings, networking and recruitments.