Ethiopia: ISF looking for Country Director and Finance and Administration Coordinator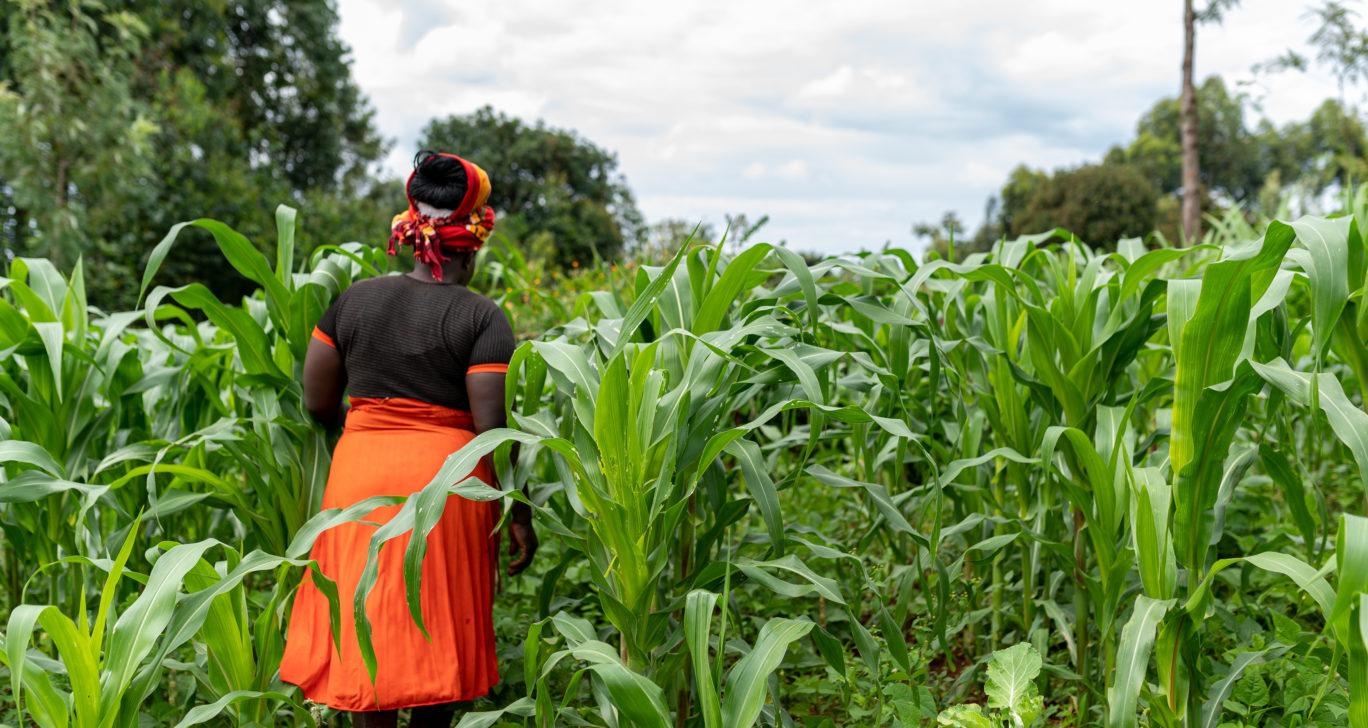 In 2023, ISF launches development cooperation programme in Somali region, Ethiopia. ISF is now looking for two new employees for the Addis Ababa office:
Country Director who oversees the implementation of ISF country programme and represents ISF at the country level.
Finance and Administration Coordinator who provides appropriate finance, human resource, and administrative support to effectively implement programme activities.
You can apply for the jobs and find more information about them and ISF through the following links:
---
The goal of ISF's 2022 – 2025 programme is to strengthen the bodily integrity and livelihood resilience of women and girls in Kenya, Somalia, and Ethiopia.
The programme in Ethiopia consists of four projects, which will be planned with the newly selected partners during 2023 and the implementation will begin in 2024. Partners are local civil society actors such as NGOs, community-based organizations, and women's own businesses. Partners have the primary responsibility to plan, implement, and monitor the projects. ISF works closely with partners to find solutions to local problems in a systemic way. Later, ISF will hire two thematic coordinators to support the implementation of projects in the Somali region.