Community-Driven FGM/C Abandonment and Women Empowerment project in Somaliland – Final Evaluation
2 min read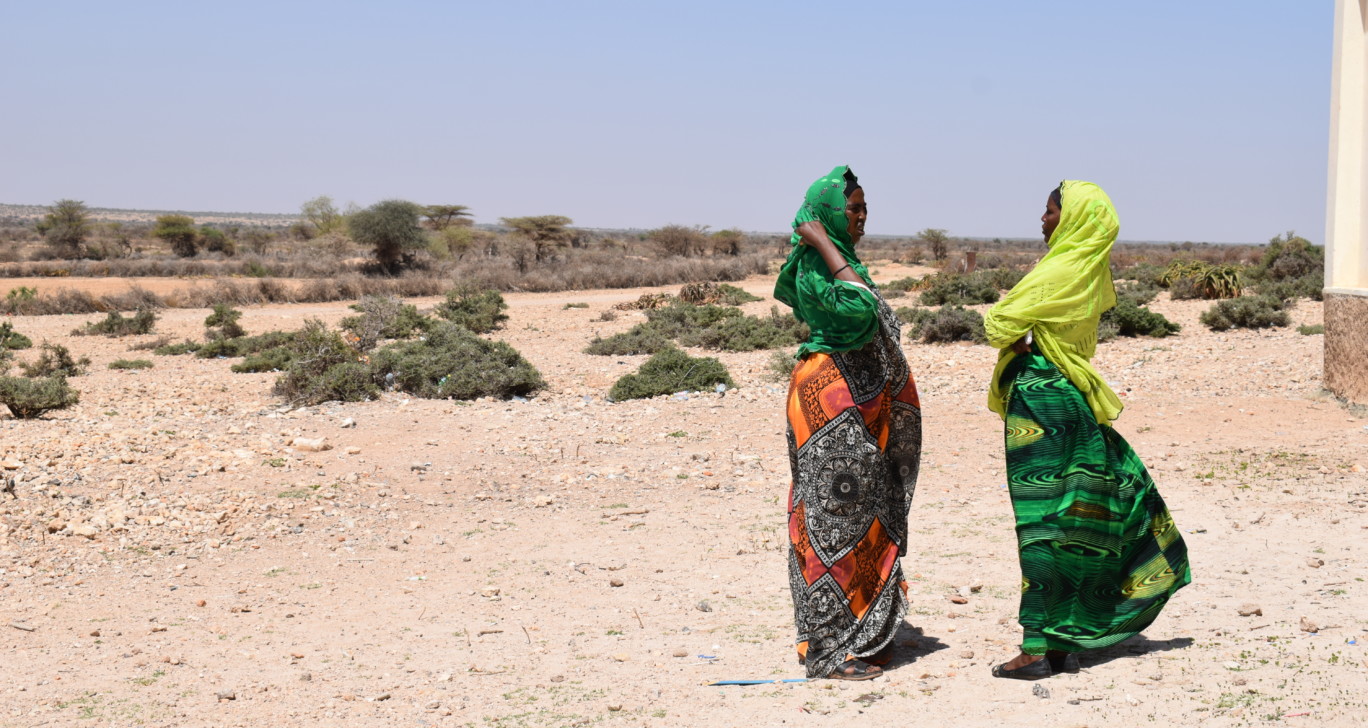 The main objective of the project was to empower local communities in Somaliland to abandon all forms of female genital mutilation. The project was implemented during 2020-2022. The project took place in Awdal, Toghdeer, Maroodi-Jeer and Sahil regions, and was implemented by two local implementing partners NAFIS Network and Candlelight for Environment, Education and Health.
The aim of the project was to empower women and reduce the number of girls and women going through FGM. The prevalence of FGM is extremely high in Somaliland: at least 98 percent of women aged 15 and 49 were circumcised in the research reporting period.
As the FGM practice is rooted in cultural and religious misunderstandings, lack of relevant health information and biased assumptions, the grass-root involvement and capacitating have been critical in addressing the contirbuting factors. This has led to an increase in knowledge, shaping attitudes towards FGM.
Primary beneficiaries of the project included some 11,000 girls saved from FGM and some 13,500 internally displaced women who are members of NAFIS supported self-help groups (SHGs).
Evaluation data indicates that parents who have gained knowledge and attitudes supporting FGM abandonment through the project has increased from 72% to 100%. Percentage of parents aiming to expose their daughters to pharaonic FGM reduced from 5% to 1%. Similarly, at the beginning of the project 62% of parents would expose their daughters to milder forms of cutting, but at the end of the project the percentage reduced to 17%.

The data also shows that 99% of SHG members reported knowledge, attitudes, and behavioral aims indicating capacity to claim for women's rights to bodily integrity against the baseline level of 81%. As a result of capacity enhancement, 90 SHGs have rolled out advocacy plans for women's right to bodily integrity (baseline 3).