Why us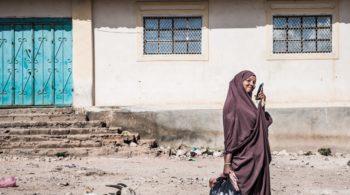 Sustainable development since 1970
Our mission is to build a world where women and girls are safe from violence and people have access to sustainable income. We support development that strengthens democracy, equality and human rights internationally, and invite people in Finland to work towards building an equitable world. Our work impacts the lives of over 85 000 people in over 100 communities. With nearly 50 years on Finnish development know-how, we are an experienced NGO.
Get to know our development program
Our values
Everything we do is based on our values: solidarity, equality, equity, and participation.