Why us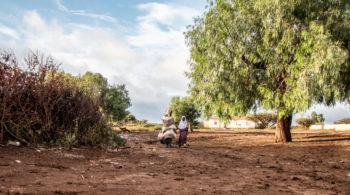 We collaborate for change
Our added value is based on well-designed, focused and transparent programme activities. Our strength is our direct contact with beneficiaries and development challenges. Our projects are based on the needs of the local communities and the people who benefit from them always take part in the process. Our principles include a long-term commitment and partnership with the beneficiaries.
Our project effectiveness is guaranteed by broad country-based knowledge, sustainable way of working, and allocation of responsibility to local partner organisations.
Local partners build lasting change
We form collaborative partnerships to ensure best possible development outcomes. This requires that we work with local partner NGOs with whom we build trusted relationships. Our partners build change from within the communities, ensuring that the work we do makes a lasting impact. Our sustainable way of working ensures long-lasting, meaningful partnerships, and effective accumulation of country-specific knowledge, as well as understanding of the efficacy of different methods in solving development issues.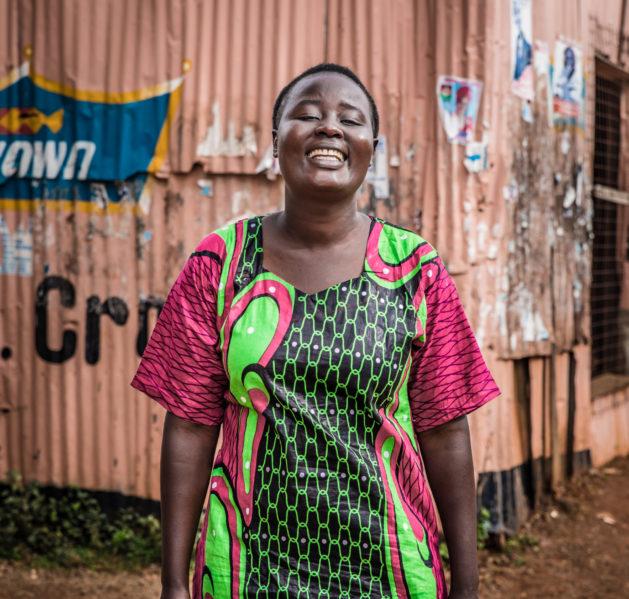 Holistic rights-based approach
We commit to solving gender issues and empowering women long-term. We work by the principles of sustainable development. We have a gender transformative approach, and build our development programs holistically, with a rights-based approach addressing both duty bearers and rights holders. Our scope is on the community and regional level.