Nicaragua key achievements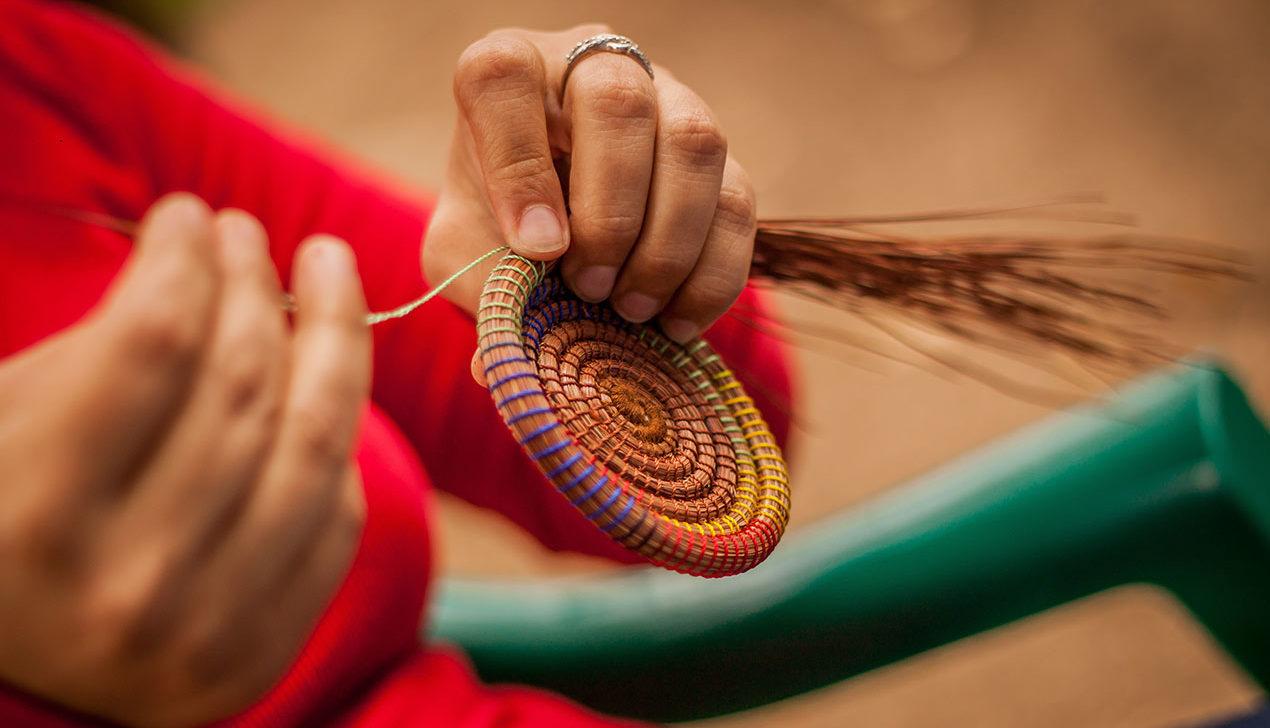 Cooperative Multisectoral Campo Verde Madriz R.L. (COMCAVEM)
2020 main results
The total yearly value of sales has quadruplicated in three years, being $1,543,986 in 2020.
Most beneficiary women and men farmers have permanently raised their incomes to the adequate living wage level determined by the Global Living Wage Coalition. They can be considered professional agricultural entrepreneurs.
Women have become important entrepreneurs in the area, they own profitable and professionally managed pig and poultry farms, bakeries, cheese plants and retail shops.
Better access to water increased farm incomes 30 % through allowing diversification of production and year-round vegetable farming. Rainwater collection capacity is about 200 000 m3 and it benefits 253 farms.
Goat farming has gained a foothold in the area, milk and meat sales are still small-scale but growing.
COMCAVEM has competence to provide advisory and innovation services to the farmers. During the project COMCAVEM developed 206 farm environmental and business plans and monitored their implementation, which improved cooperative's capacity to understand challenges of and solutions to climate resilience.
Established cooperation with Zamorano University in Honduras, with an aim to improve value addition and food product development after the project ends in 2020.
2019 main results
According to external evaluation profitability of farms has increased 30 % due to the rainwater collection and drip irrigation. The project has constructed over 30 rainwater harvesting dams that collect yearly over 180 000 m3 rainwater which is 100 000 m3 more than in 2017.
Cooperative and farmers understand better current climate reality and have identified workable solutions to the situation. Project prepared almost 200 farm environmental and business plans that help farmers in setting production goals and making long-term commercial and environmental plans.
Women's incomes have exceeded men's incomes and women participate more in economic activities than prior to the project. Project has encouraged women to start business activities that are adapted to climate change.
Goat production is launched as new livelihood to Nicaragua. COMCAVEM staff has capacity to breed and farm goats. A total of 127 trained goat farmers sold 4000 liters of milk and 1135 kg of meat in 2019. Families consume goat milk which affects progress towards sales target but improves food security. Goat cheese product development and processing is in process.
COMCAVEM cooperative have established counselling cooperation with Zamora University in Honduras which will support cooperative and its development processes after the project exit in 2020.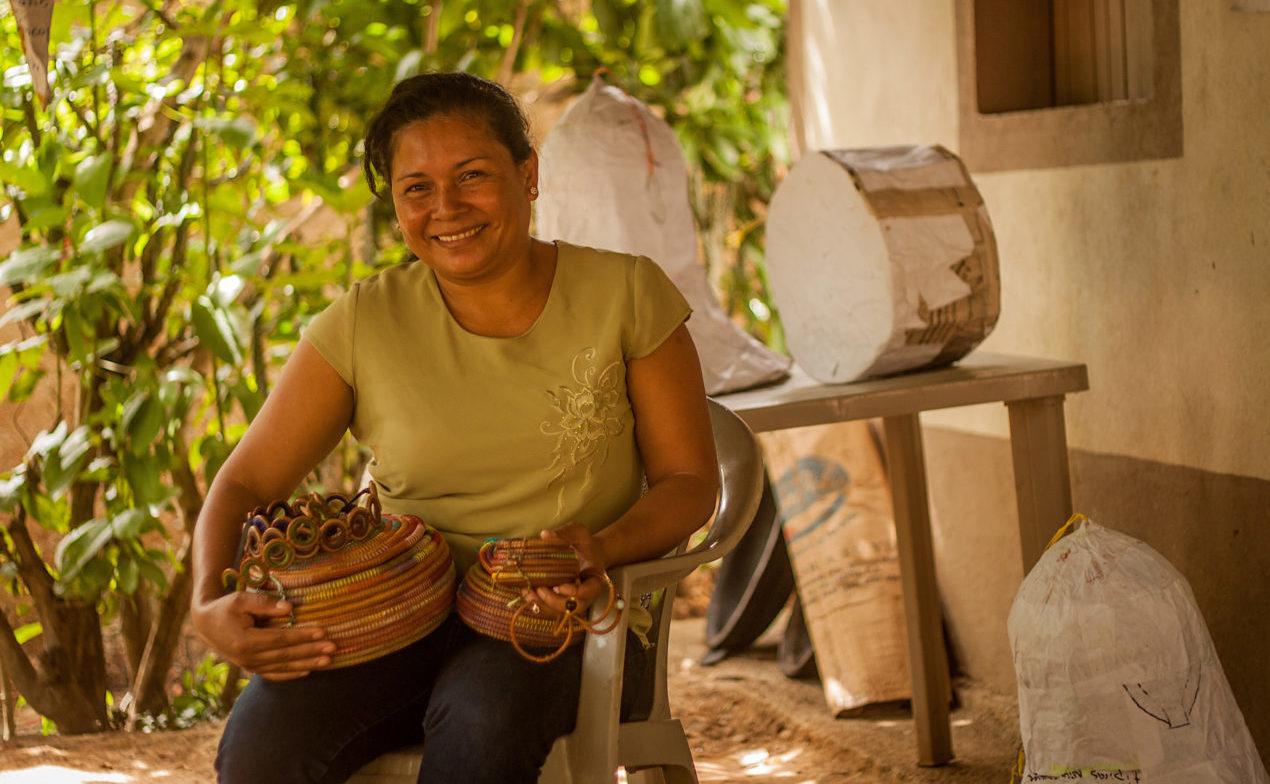 Manos Nicas network of artisans
2020 main results
Manos Nicas has become 'digi-informed' support service to the craftsmen and women in Nicaragua, e.g. capacity to use social media and digital tools for branding and marketing, development of online selling system and a digital advisory service and quality control system.
Progress in developing products to markets in USA and Costa Rica, for post-corona era.
Year 2020 was the ultimate learning experience for improving artisans' livelihood resilience. Income levels of the beneficiaries dropped because of COVID-19 and ongoing political crisis.
2019 main results
Manos Nicas leadership have capacity to analyze new markets and have good understanding on market requirements in Nicaragua but also on requirements in international markets.
Manos Nicas network has well-functioning product development system that is based on feedback from professional designers and retailers in Nicaragua, USA and Costa Rica. Network opened in 2019 its own training workshop for product development. In the workshop artisans can combine different materials and make designs that draw attention in the markets.
Manos Nicas network has pool of artisans who can make high-quality products. Project has managed to attract young, eager and innovative artisans and designers.
After the political crisis in 2018, the project has managed to exceed sales levels prior to the crisis. Value of product sales was 95 000 USD in 2019 when in 2017 it was 70 000 USD. Manos Nicas launched new products and with successful marketing strategies increased sales to Nicaraguans after tourists deserted the country.
Manos Nicas has potential collaborators in Costa Rica and USA that can help in exporting. Cooperation with APEN is important when project exits in 2021.