Overview
[A brief explanation of the ISF strategy in terms of achieving goals (collaborations, financial support, local organizations).]
Kenya
Our area of operations in the southwest Kenya is one of the poorest in the world. Among the Kisii community, as much as 96 % of women have undergone female genital mutilation (FGM). Overall, the status of women within the communities is poor and gender-based violence is common. Our main focus in the area is to improve the circumstances of women. We fight to make communities more equitable, to prevent harmful practices and violence against women and girls (specifically FGM), and to empower women entrepreneurs.
Read more about our work in Kenya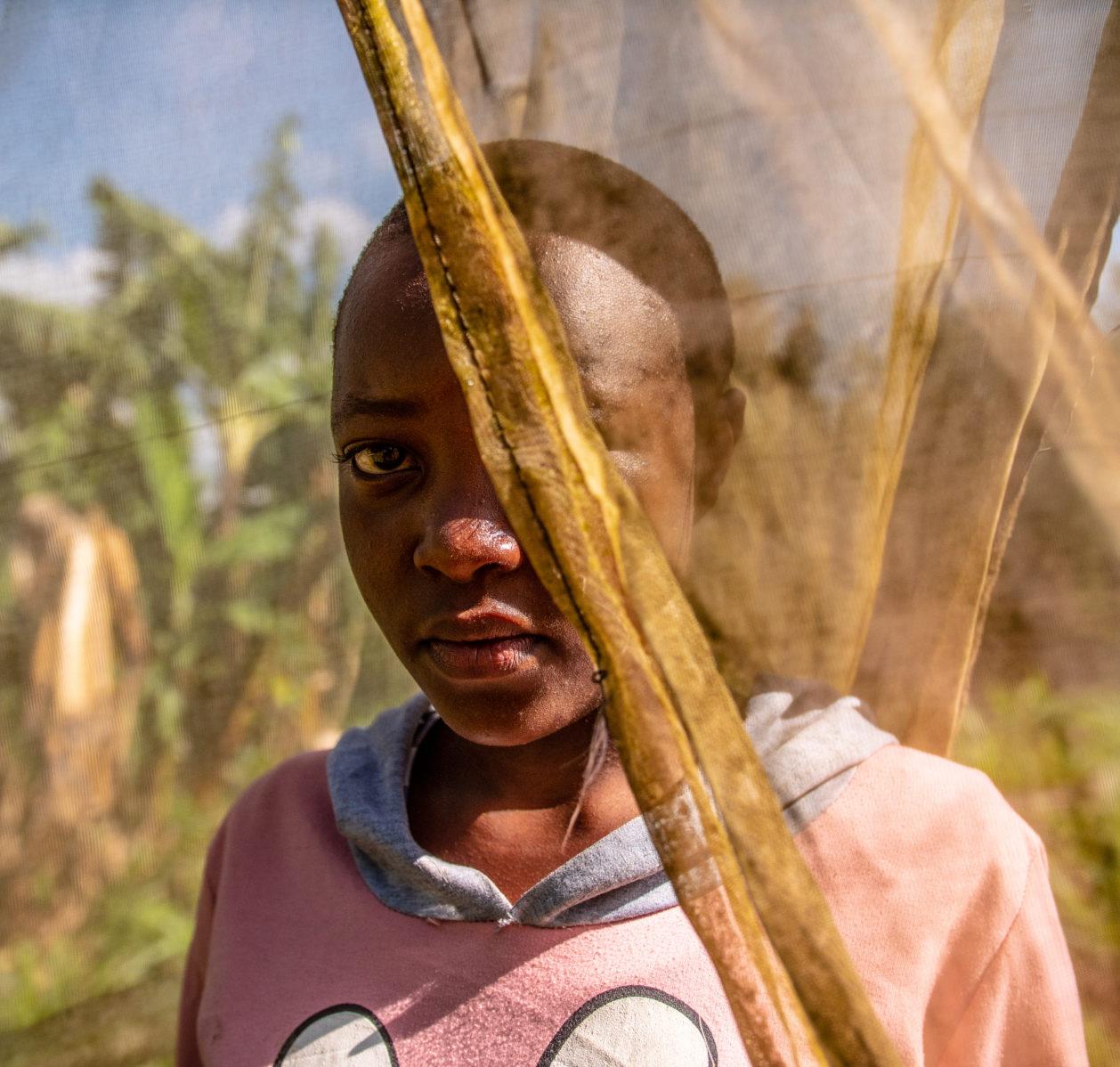 Somaliland
Somaliland is pestered with poverty and extreme weather phenomena, and its food security is one of the worst in the world. Female genital mutilation (FGM) is a serious problem in the area, as nearly all girls between the ages of 2 and 14 undergo the procedure. Our work in Somaliland focuses on improving the resilience of food production and ending FGM. We build trust and respect among the community members through the entry point of economic empowerment.
Read more about our work in Somaliland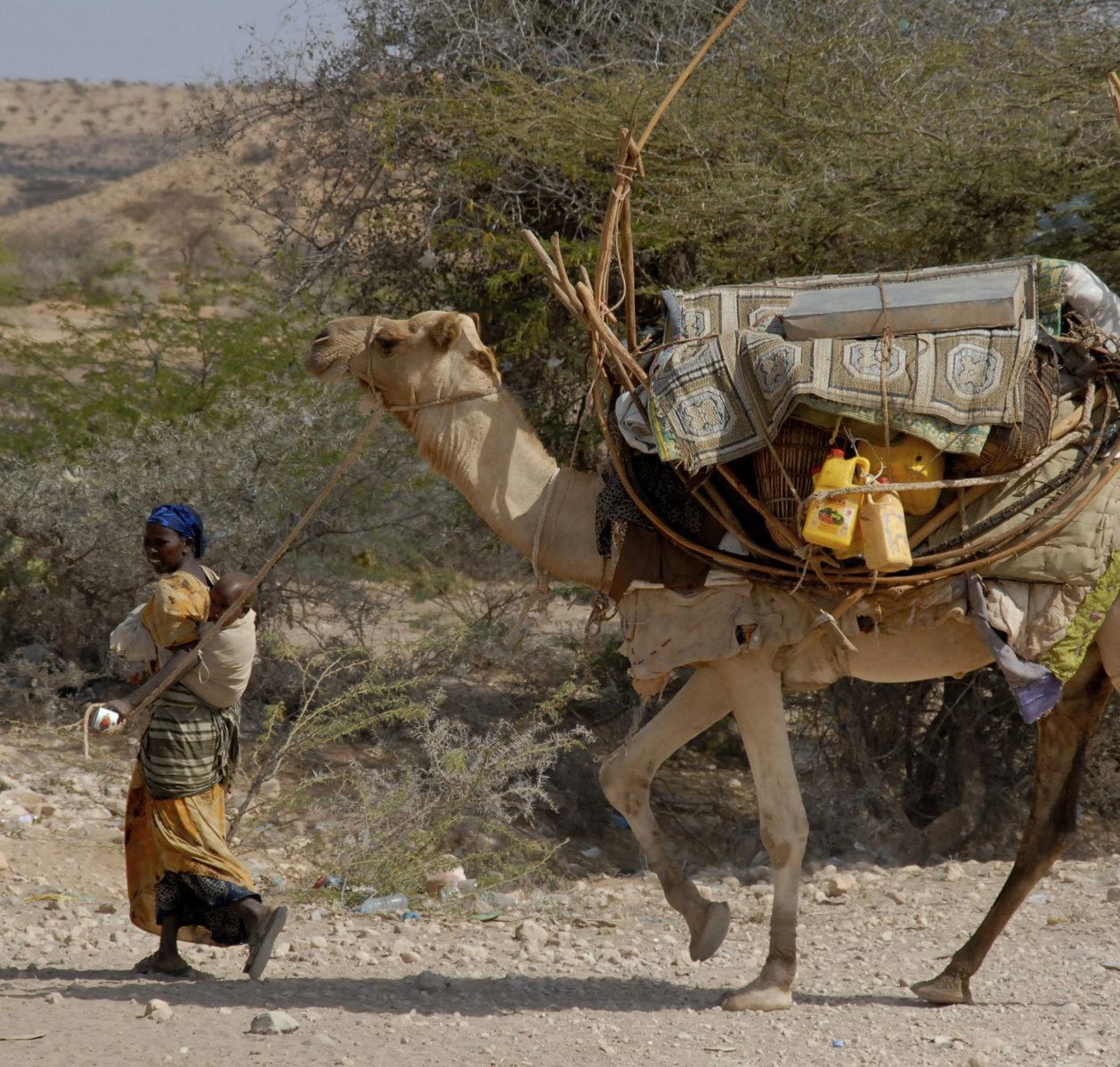 Nicaragua
Nicaragua is one of the areas that has been hit hard by the intense weather phenomena caused by climate change. Drier areas are under extreme threat, as their agriculture has had low competitiveness to begin with but are now faced with even worse conditions. We primarily cooperate with farmers and artisans in northern Nicaragua. Our work impacts their livelihood by increasing the profitability and climate resilience of their businesses.
Read more about our work in Nicaragua