Preventing violence against women and girls
Social and moral norms upholding harmful practices and VAWG must be challenged by trusted people with authority. ISF sensitizes moral duty bearers and encourages them to raise their voice against harmful practices and VAWG. ISF also aspires changes in legal norms to address impunity that is a major factor upholding VAWG. ISF sensitizes judicial duty bearers about VAWG, and supports them to establish and enforce coordination mechanisms, policies, and action plans.
Read more about our projects in Somaliland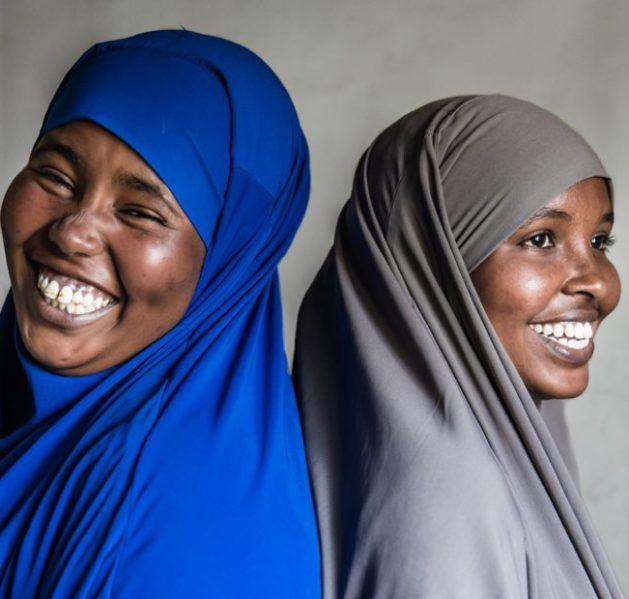 Supporting women's livelihood
Women often manage their livelihoods in isolation, which prevents them from risk sharing and unlocking the potential of joint investments and contracting, as well as participation in multi-actor development and innovation processes. ISF supports women to organise in self-help-groups, cooperatives, and other collective business models, and strengthens their capacity to lead and manage these groups. It improves women's access to training, advisory services and technology, and increases their participation in problem solving forums.
Read more about our projects in Somaliland