Preventing violence against women and girls
According to estimations, gender-based violence has increased in Somaliland in recent years and nearly all girls in the area undergo female genital mutilation (FGM). We are currently engaged in several projects with the intent of ensuring bodily integrity for women. Among them is a project with SOYDAVO where women and men are informed on the negative consequences of violence against women and girls while offering them ways to solve conflicts within the family without having to resort to violence.
Read more about our projects in Somaliland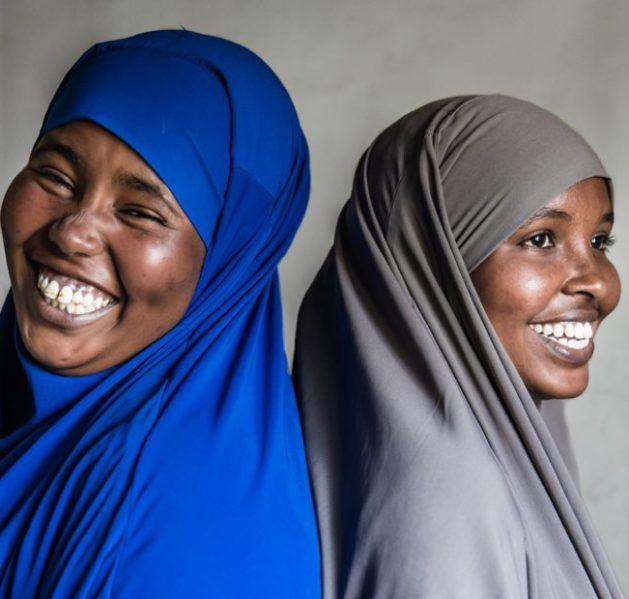 Supporting women's livelihood
Only 25 % of women in Somaliland are literate but still women run 65 % of businesses in the country. In addition, climate change is threatening livelihoods, food security and human health. Our work is centred around enhancing communities' climate resilience and improving women's basic business management skills.
Read more about our projects in Somaliland
Enhancing food security
Somaliland's food security is one of the worst in the world. Therefore, our aim is to find relevant agricultural solutions that can be used to improve local food security. For example, together with ADO, we are developing a seed production system to Somaliland which will help increase crops, as seeds are more resistant to drought.
Read more about our projects in Somaliland