ISF is hiring a consultant to prepare operations in Ethiopia
1 min read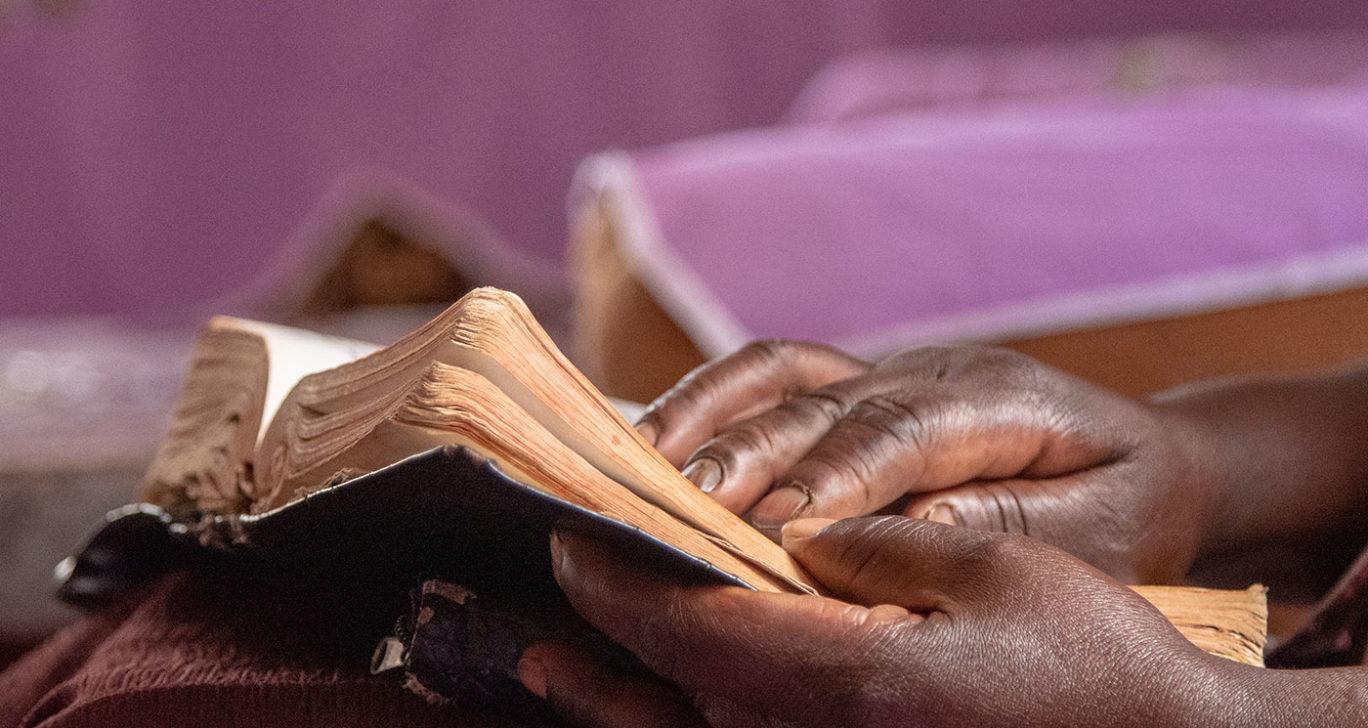 ISF is preparing to launch its operations in Ethiopia for the next programme period of 2022–25. We are now seeking a consultant who has existing knowledge of Ethiopia and previous work experience on matters related to women's rights.
The purpose of the consultancy is to identify target operational areas for ISF as well as help establish and register ISF in Ethiopia. The ultimate decision of requesting an official registration will be made later based on how the situation in Ethiopia (Tigray) develops.
Click here for a detailed job description, schedule and instructions for applying >>
Send your application and CV via email to robert.salin(at)solidaarisuus.fi. The deadline for applying is January 22nd 2021.